Abortion suspect was aware her lover was a married man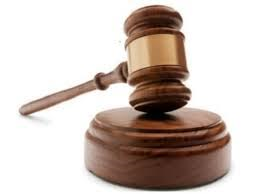 A WOMAN who was allegedly forced to abort her baby yesterday informed court that she was aware that the man she was having an affair with was a married man.
The man who is standing trial before High Court judge Justice Riyaz Hamza is charged with procurement of abortion.
It is alleged that Ashish Prasad paid $200  to a woman to perform abortion on his defacto-partner.
The alleged incident took place took place at Waila in  Nausori in  2016.
During today's trial, the woman also said that she had moved out of her parents' house and Mr Prasad was paying for her rent and other living expenses.
She said Mr Prasad treated her well when they were living together.
The trial continues at the Suva High Court.