A-G: Staff members in two hospitals will not lose jobs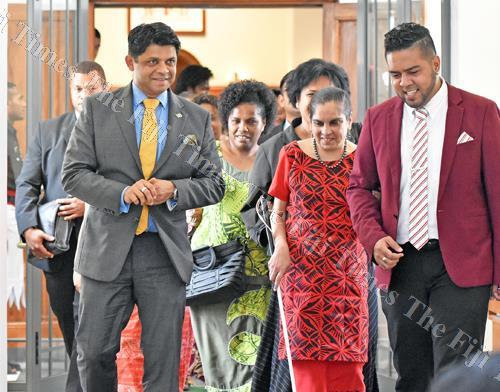 MEDICAL staff members at the Lautoka and Ba hospitals can choose to work with a new international employer or remain with Government and be posted to other health centres.
While responding to queries from the Opposition about the proposed public private partnership project in Parliament yesterday, Attorney-General and Minister for Economy Aiyaz Sayed-Khaiyum said no one was losing their jobs.
Mr Sayed-Khaiyum said they had already met with the staff members who were happy about the announcement.
"As far as the employment conditions are concerned, they will continue within six months (after new management has taken over) they will be given a choice whether they want to stay with the new entity."
He said before the public announcement was made last week, they had spoken with the staff members at the two health facilities.