A-G: Government sidelined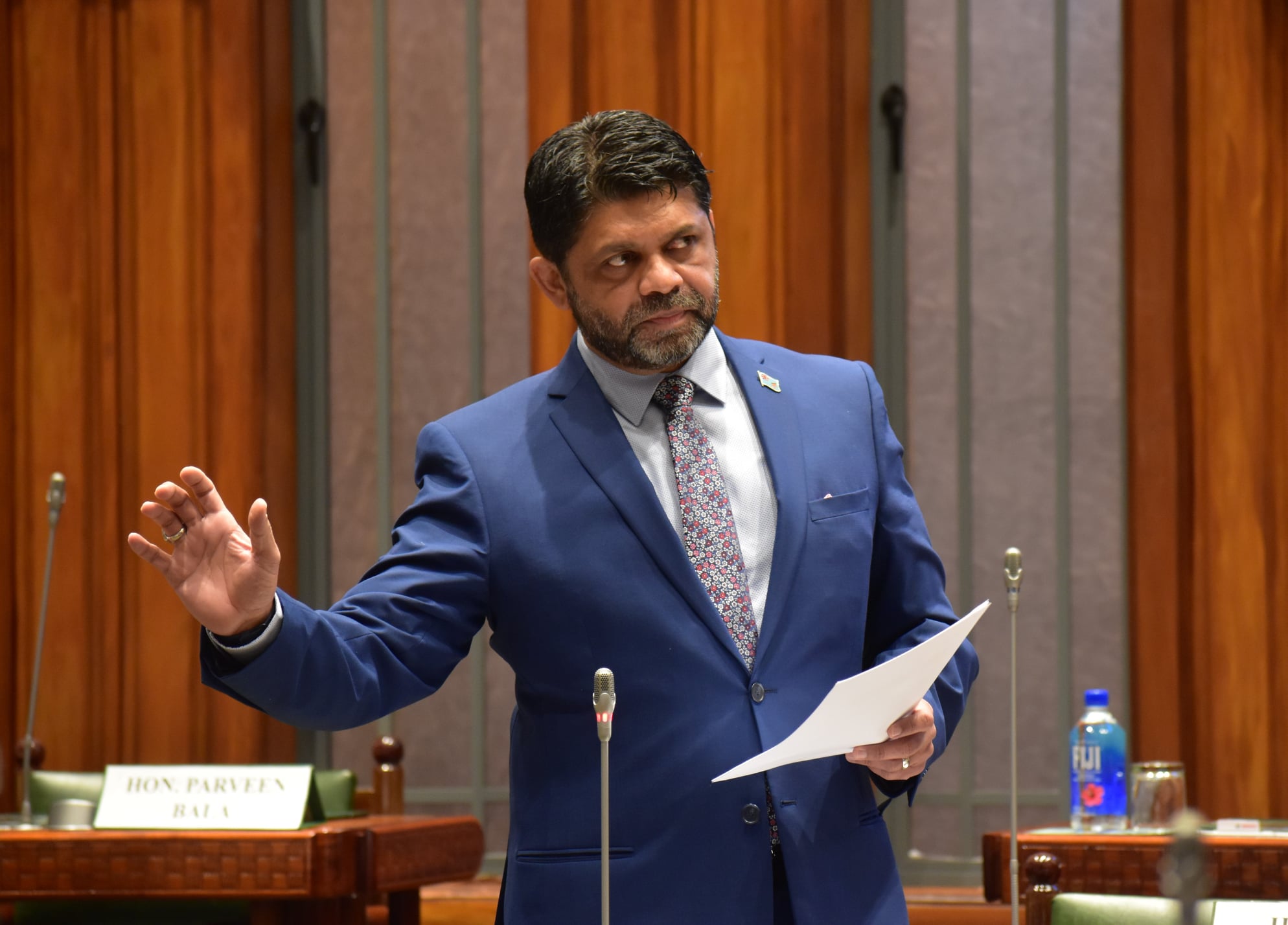 Government is being sidelined in respect of what it was doing, says Attorney-General Aiyaz Sayed-Khaiyum.
He made the comment in Parliament last Tuesday adding the Opposition was trying to give instant gratification to members of the public.
"I think the other point also that the Honourable Minister highlighted which seems to be a general sort of philosophy running with the Opposition, it is about instant gratification, going out to people.
"Yes, don't worry, these people are grieved, we will fix it up, don't worry, when we get elected, we will let you come and seal half the road and sell your produce, don't worry if it causes traffic jam but we will make sure that you will get to sell your produce", what about the other half?," he said.
"So unfortunately we seem to be getting sidelined in respect of what we are doing."
Mr Sayed-Khaiyum said there had been a lot of improvements initiated by Prime Minister Voreqe Bainimarama.
And while he noted that there were still improvements that needed to be put in place within municipal councils, Mr Sayed-Khaiyum said some proactive steps had been taken.