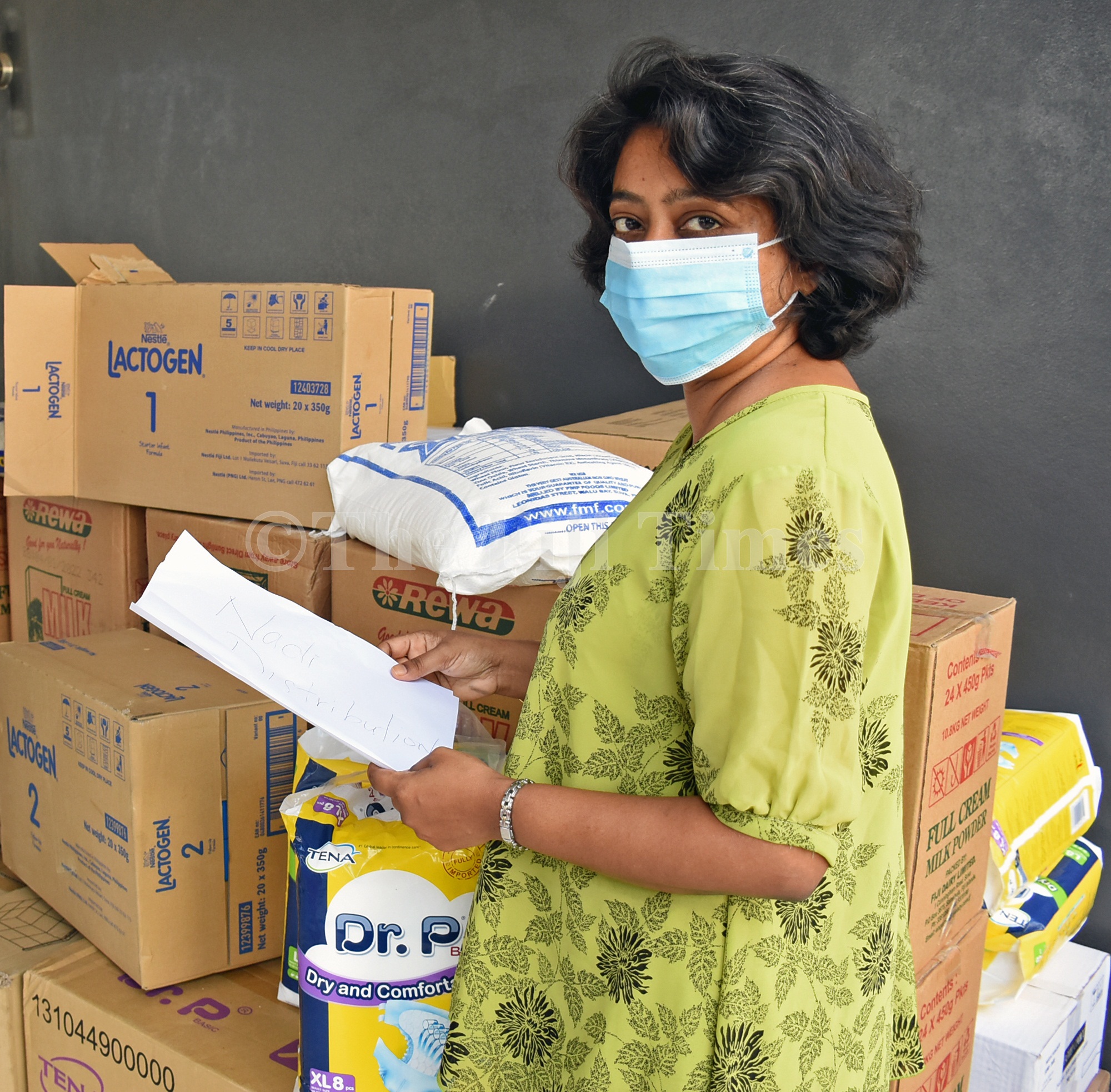 The Australian government has boosted the Foundation for Rural Integrated Enterprises and Development's (FRIEND) COVID-19 response for affected families in the Western Division with a $770,000.
High Commissioner John Feakes said the additional $770,000 grant would provide food, medicine and mobility aids for people in the West with disabilities – and an innovation fund for the unemployed.
He said the assistance would also contribute to FRIEND Fiji's TeleHealth services with the Ministry of Health and Medical Services. FRIEND Fiji director Sashi Kiran said they were very grateful for the support.
Meanwhile, over the past few days, the NGO delivered food rations to 1400 families in Nadi and Lautoka.
The organisation worked alongside Tour Managers for deliveries in Nadi.
"We express gratitude to every donor who contributed towards enabling us to reach hundreds of people in urgent need," said Ms Kiran.
"Families have had zero income for the past five weeks due to the lockdown and there is extreme desperation showing now.
"Each food pack is complemented with backyard garden seeds, sanitary items and baby milk where needed."