7 years for stealing mobile phone, $30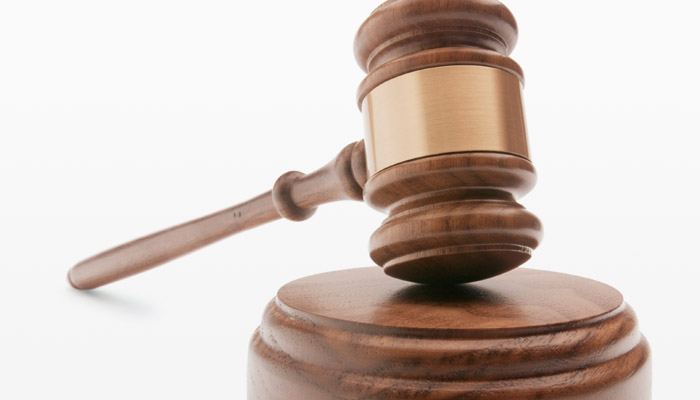 TWO men who stole a mobile phone and $30 cash from a man earlier this year have been sentenced to seven years and 10 months imprisonment.
Tomu Nawai and Demesi Foata were convicted with one count each of aggravated robbery after pleading guilty to the charge.
The two robbed the complainant while he was walking towards Mead Rd in Nabua, Suva after parking his taxi in front of a police post nearby. The incident took place on May 10 this year.
In passing sentence, High Court judge Justice Thushara Rajasinghe said the increasing crime rate of violently attacking a person at night was prevalent in society and it has turned the society into a vulnerable and insecure place.
He said ordinary citizens could not walk freely along a street because of it. He told the two robbers that the crime they had committed could have the effect of endangering the innocent public and their freedom of life.
Justice Rajasinghe said the impact of the offence on the complainant must be horrifying and frustrating and it would definitely remain with him for the rest of his life.
The two will be eligible for parole after serving three years and 10 months behind bars.