7 to debut: Fijiana coach Fuli maps out Dubai plan
23 November, 2021, 4:10 pm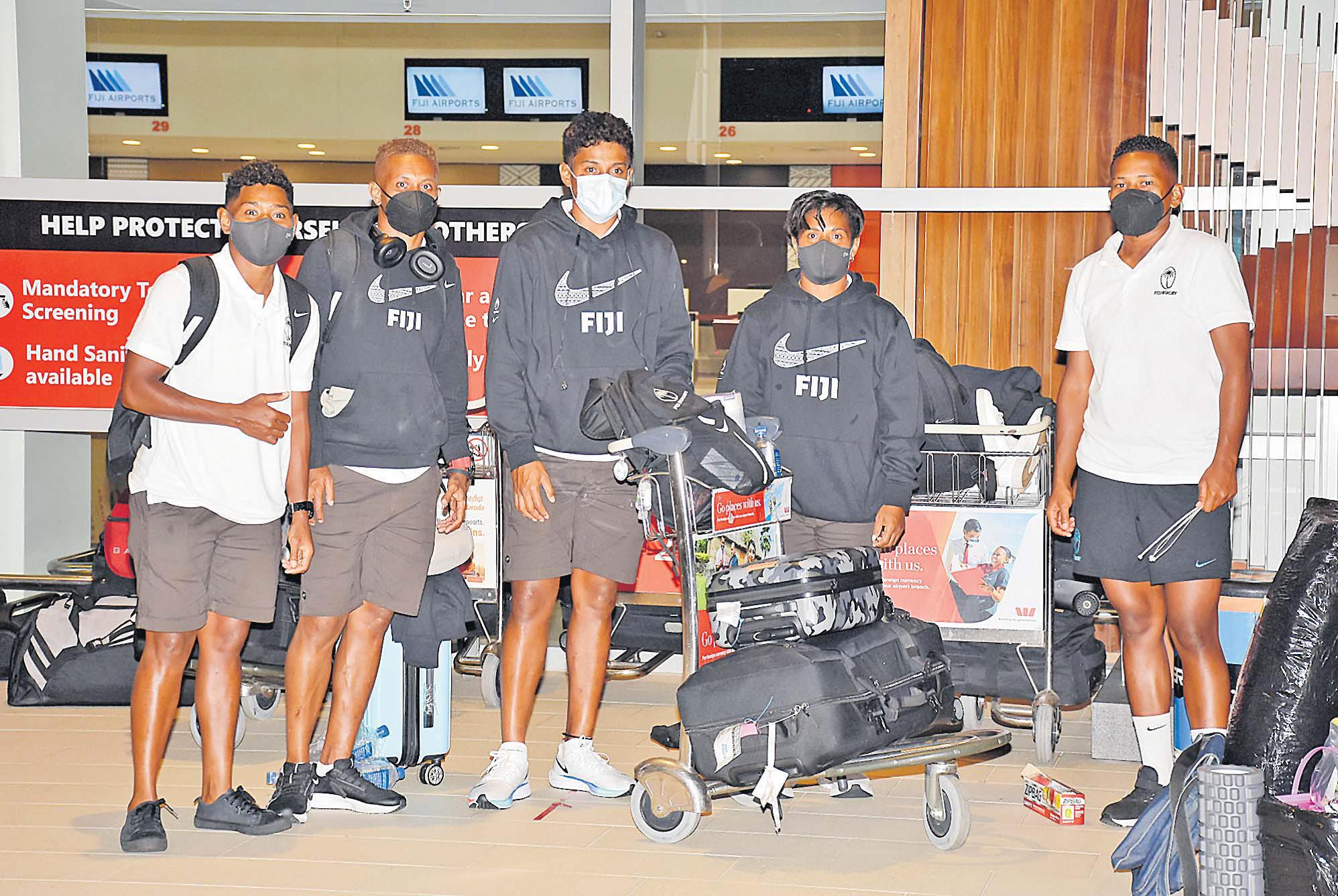 Fiji Airways Fijian 7s interim coach Saiasi Fuli will be relying on captain Josua Vakurinabili and experienced Waisea Nacuqu to guide the newcomers in the team during the World Rugby Sevens Series which starts in Dubai this weekend.
There are seven new players in the 13-member squad, who will be making their debut in the Fiji jersey.
They include Iowane Teba (Raiwasa Taveuni), Jeremaia Matana (Raiwasa Taveuni), Tevita Daugunu (Wardens), Iowane Raturaciri (Raiwasa Taveuni), Panapasa Qeruqeru (Stallions), Taniela Yaya (Raiwasa-Taveuni) and Filipe Sauturaga (Police).
Fuli said it was a good time for them to go out to play in another international 7s tournament after the recent Olympics.
He said it would be a good challenge for them after the Fijian 7s 2020 Tokyo Olympic Games management and majority of the gold medal winners from the team moved to the Fijian Drua set up while others secured overseas
contracts.
"Now we are in a transition of putting together a new team and there are plenty of new faces," Fuli said.
"There are seven debutants and it is the first time for them to fly out. It is an exciting time for them.
"I always like to embrace the challenges and it is a good time for us to go out and play in the start of a new series with back-to-back tournaments in Dubai."
Fiji is grouped with Australia, France and Canada.
Fuli said there were new faces in the team but they were not new to rugby 7s.
"They are some of the best players that are playing domestically in the 7s series."