6.35 per cent interest for FNPF members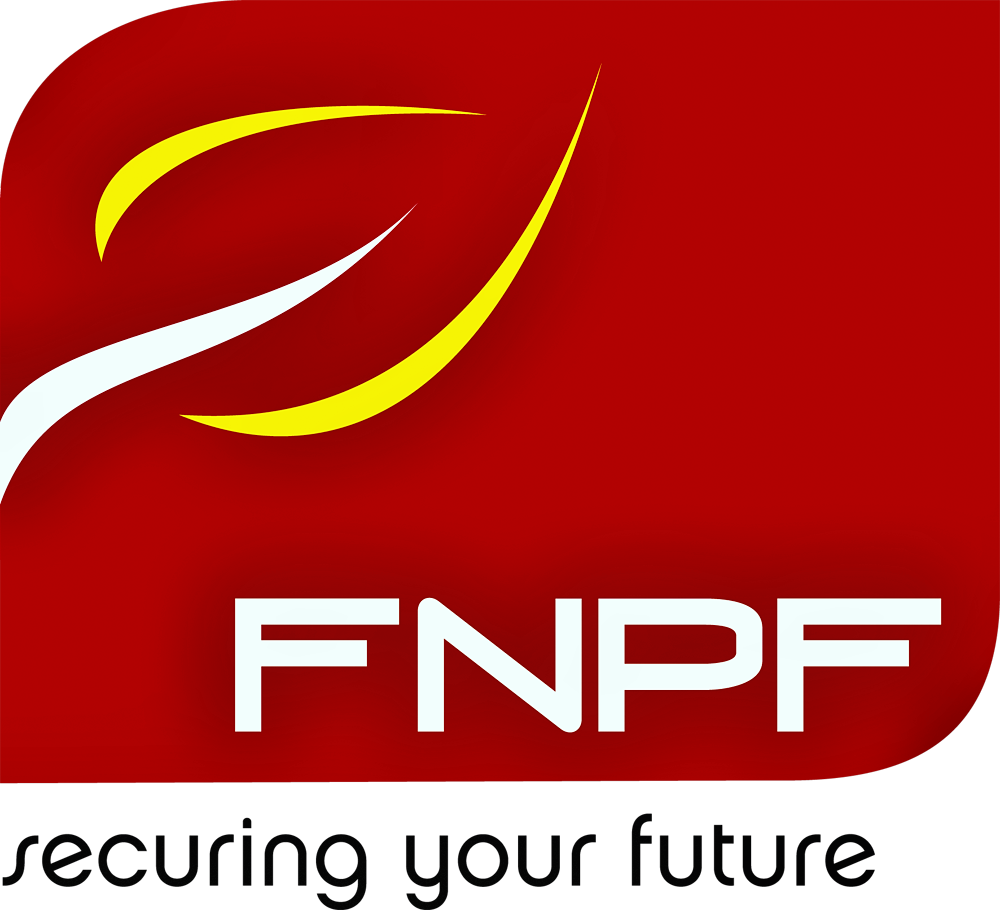 FIJI National Provident Fund (FNPF) members' balances are expected to increase by 6.35 per cent come Sunday, July 1.
This is after the FNPF board today announced an annual interest of 6.35 per cent for the financial year ending 30 June, 2018.
According to FNPF, about $289million will be credited to members' accounts on Saturday night (30/6) and members should wake up to new balances on Sunday morning.
The 6.35 per cent interest added to your account depends entirely on the balance.
The Fund is also encouraging members to register on its various e-services channels to check their account balances.
Members can view their balances through the FNPF online services such as the MyFNPF mobile app and the MyFund SMS service.
Last year, FNPF also declared a 6.35 per cent interest that resulted in $270m being credited to members' accounts.
*More in tomorrow's The Fiji Times and on our e-edition.