592 athletes, officials confirmed for Pacific Games
22 September, 2023, 5:40 pm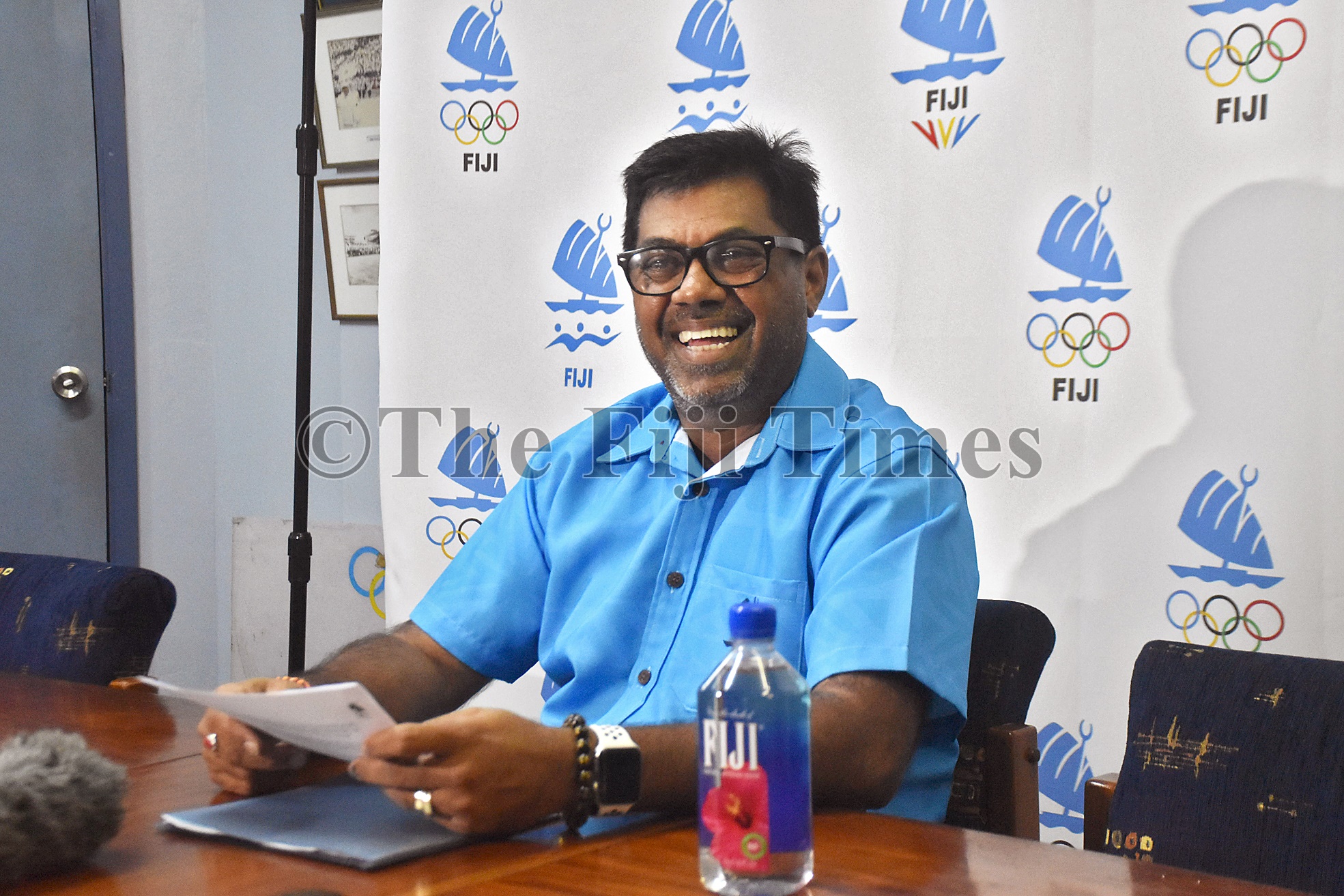 A  of 592 athletes and team officials as part of Team Fiji will be travelling to the capital of the Solomon Islands in November to compete at the Pacific Games.
The names and the number of athletes were announced and confirmed by Team Fiji's chef de mission, Ajay Ballu, during a media conference at the Fiji Olympic House in Suva yesterday.
"Today is a very important day for Team Fiji because it is the culmination of all the hard work athletes and players have been putting in to be able to represent the country at the Pacific Games over the past 18 months," he said.
"Each player and athlete has been through numerous trials, training programs, and training sessions over the past few months with each respective sport." Team Fiji will be participating in a total of 25 sports, and two para-sports.
"Under a strict timeline, Team Fiji names were submitted and underwent a justification process before the final names were submitted to the executive board and the board of general managers."
A 48-hour window is now open for athletes and officials who were not selected, to appeal to the Fiji Association of Sports and Olympic Committee if they feel they have been deprived of the opportunity to represent the country.
"This appeal window will be open for the next 48 hours starting today at 1pm, for those athletes and officials who feel they have been deprived of the opportunity to represent Fiji."
He also confirmed that Team Fiji had a traditional farewell itautau ceremony to the President that is scheduled for November 8, before the first batch of Team Fiji leaves the country on November 14.
"The first batch of Team Fiji will be leaving on November 14, and will return on November 25. This is because this some teams in this first batch will have their sports completed by then.
"When the first batch returns, the second batch of team Fiji will leave the country."