$50k water project assist settlers
16 December, 2019, 11:09 am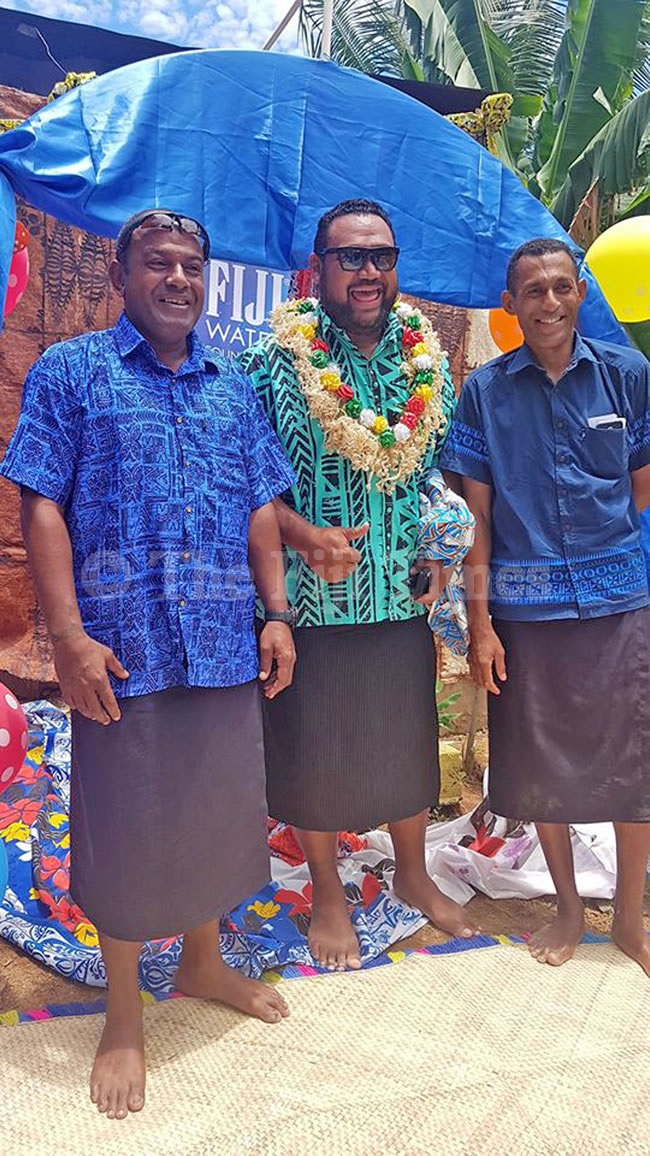 ABOUT 50 people of Natoalevu settlement in Tavua now have access to clean water for drinking and sanitation usage.
Fiji Water Foundation used $50,000 for the project which has brought water to the settlement for the first time when it was commissioned on Thursday.
The Rotary Pacific Water for Life Foundation (RPWLF) oversaw the installation on the solar powered borehole ground water system to the settlement.
"Access to safe drinking water, sanitation and improved hygiene is a basic human right which is everyone's responsibility," said RPWLF executive officer Neil Maharaj.
"Through this water project commissioning we are reaffirming our commitment to the Sustainable Development Goal 6 by ensuring availability and sustainable management of water and sanitation for all."
Since 2007, Rotary Pacific Water for Life Foundation has supported 303 communities and invested more than $7 million in water projects.