$27k to build new teachers' quarters
24 November, 2022, 4:01 pm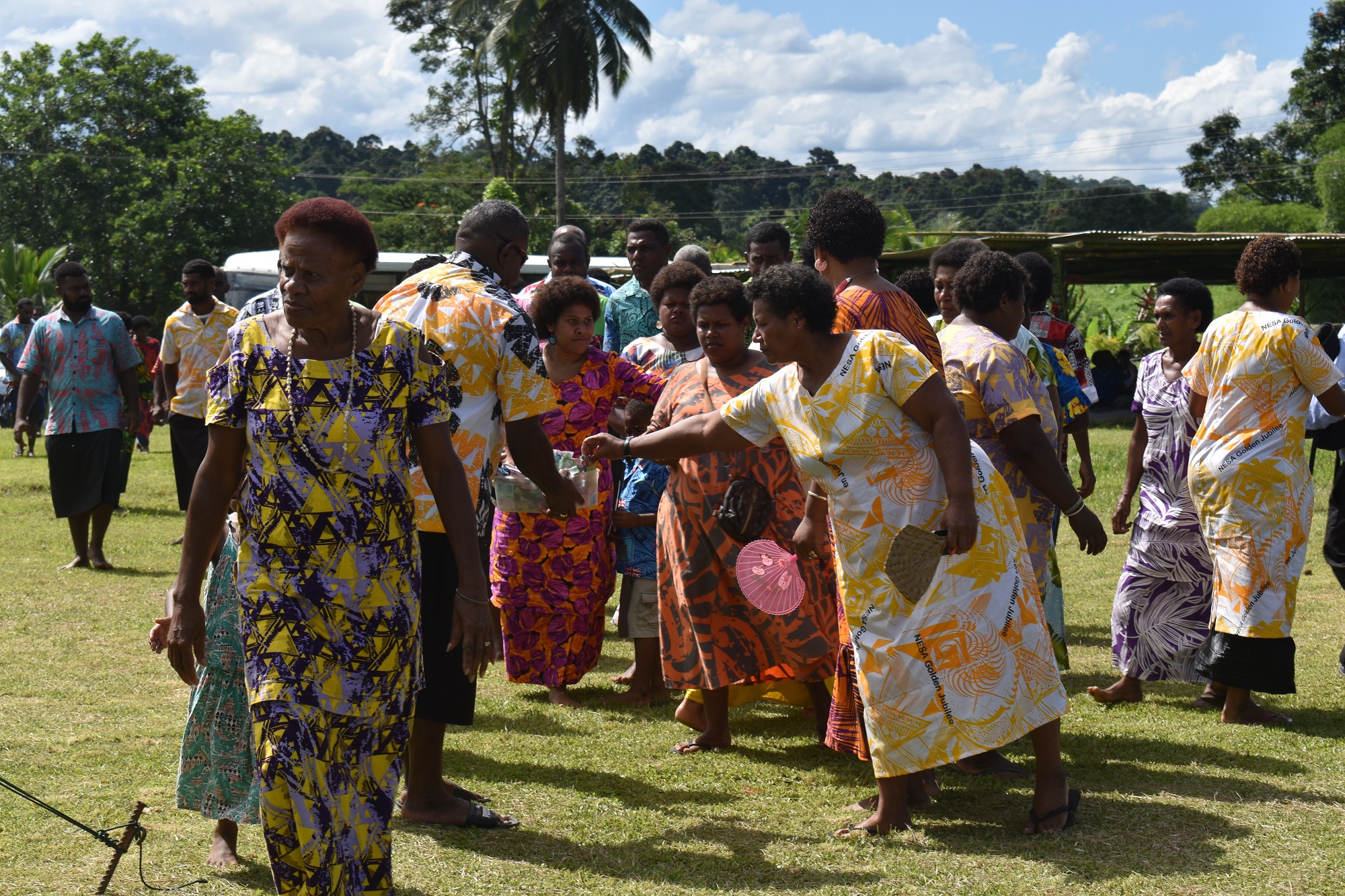 More than $27,000 raised during Naitasiri Secondary School's 50th anniversary celebrations will go towards the construction of new teachers' quarters.
School general manager Ratu Ilaitia Rokoratu said this was to house four teachers at the school who were travelling daily from Suva.
"We are going to build new quarters for them because we want them to stay in school," he said.
"They teach very important subjects like accounting and science.
"We need these teachers in schools, especially during exam week for night classes for our students."
He said it would make travelling easier for the teachers who pay $6 in bus fares daily to the school.
"These four teachers are married so we want to build these quarters so they are able to bring their families when they relocate to the school."
Ratu Ilaitia said the fundraising by former scholars was the first since the school was established 50 years ago.
"Before we used to have bazaars and soli from the parents, where we managed to build teachers quarters within four years and renovated part of the school's dining hall.
"We also constructed our computer lab through money raised during our own fundraising."
The school was constructed in 1972.