24-year-old mother charged with infanticide denied bail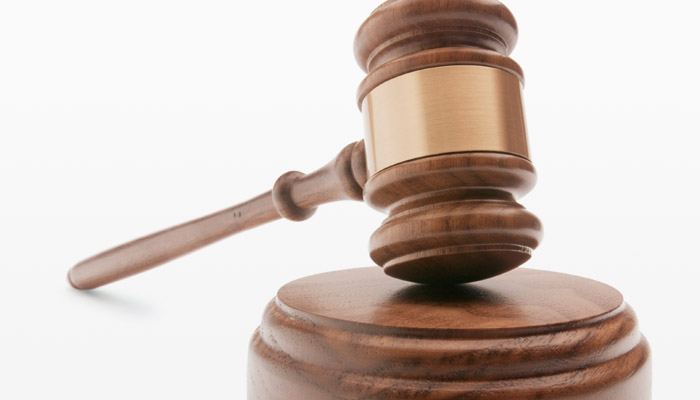 A 24-YEAR-OLD mother charged with infanticide was today denied bail by the Nadi Magistrates Court.
Neha Rukshar Ali was arrested last week after the severed body of an infant, believed to be hers, was found along the Nawajikuma Tramline in Nawaka, Nadi.
She appeared before Magistrate Siromi Turaga. Her counsel made a bail application on the grounds that she was the sole caretaker of her three-year-old daughter and her elderly parents.
Police prosecution objected saying the accused had admitted to leaving her child in the care of her parents when she frequented night clubs.
Police prosecutors also said the crime the accused was charged with was serious, as it was believed she had placed her newborn in a bucket and set it on fire.
Mr Turaga said the seriousness of the case and public interest warranted the accused to be remanded for 14 days.
Members of the community had alerted police after they saw dogs with the remains of what appeared to be a newborn baby.
Police had also received information that the suspect had allegedly developed complications following the birth of a child.
The case has been transferred to the Lautoka High Court for mention on July 4.