23 years behind bars
29 December, 2018, 10:40 am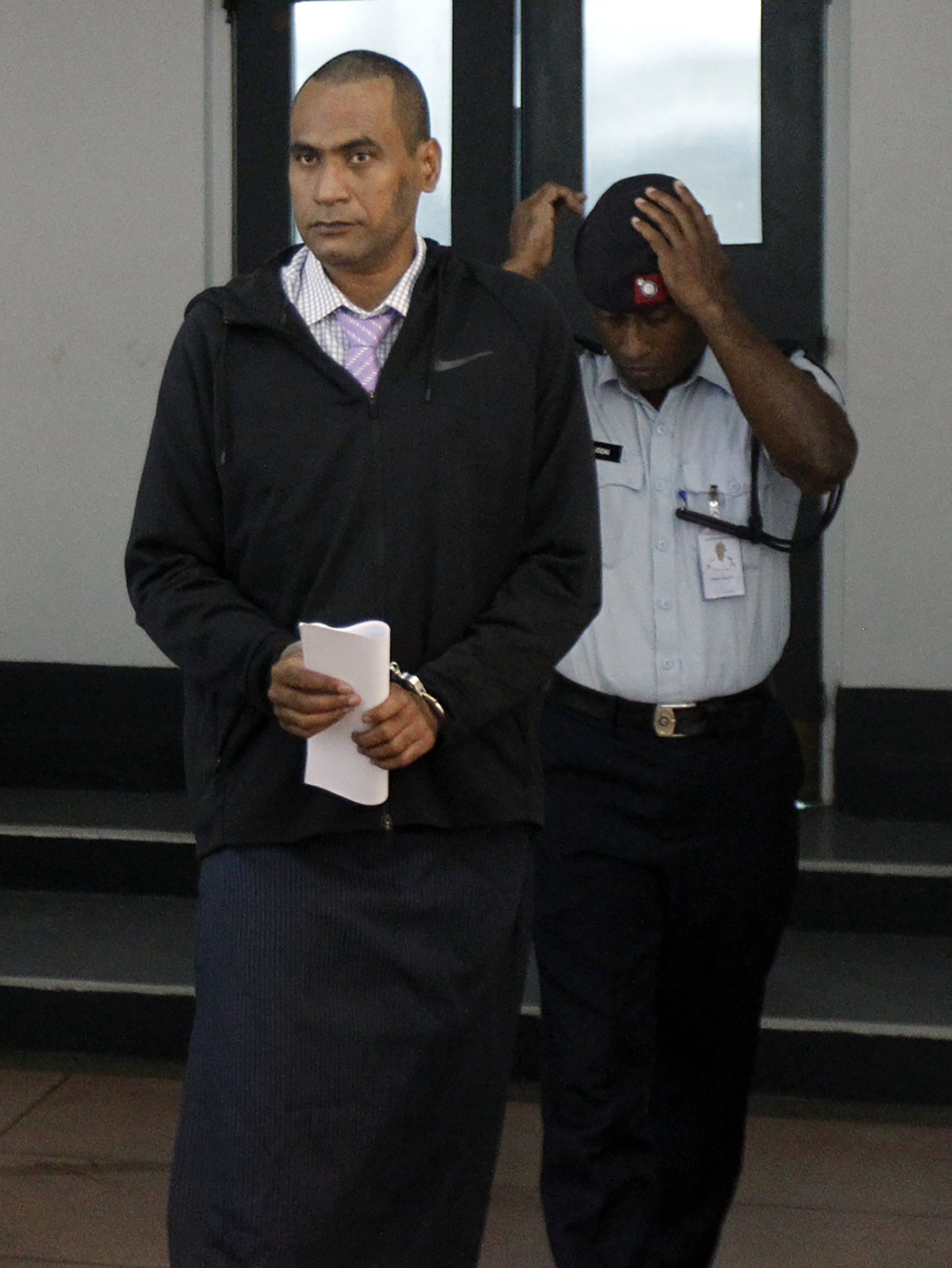 "SEEING you at the sentencing hearing, it seemed like you feel you will quickly serve your prison time and come out and enjoy the fruits of your crime."
This was the statement of High Court judge Justice Salesi Temo when sentencing the former acting deputy official receiver of the Ministry of Justice, Viliame Katia, to 23 years imprisonment for 11 counts of corruption-related offences.
Katia was convicted after he pleaded guilty to three counts of abuse of office for gain, four counts of forgery, one count of embezzlement, one count of giving false information to a public servant, one count of unauthorised modification of data and one count of obtaining financial advantage.
The court was told that he made 1415 fraudulent transactions between July 1, 2008 and December 31, 2015 involving a total of $4.1 million.
Justice Temo stressed that after Katia was promoted to acting deputy official receiver, he started stealing three days later from the office.
"This is the first time I have come across a government employee who stole more than $4m for his own benefit," he said.
He said Katia showed no mercy to his employers and was like a computer virus to the computers of the office of the official receiver.
Justice Temo highlighted that greed was Katia's motivation.
He said Katia had not explained where the money was or where it was used.
A non-parole period of 22 years has been set.