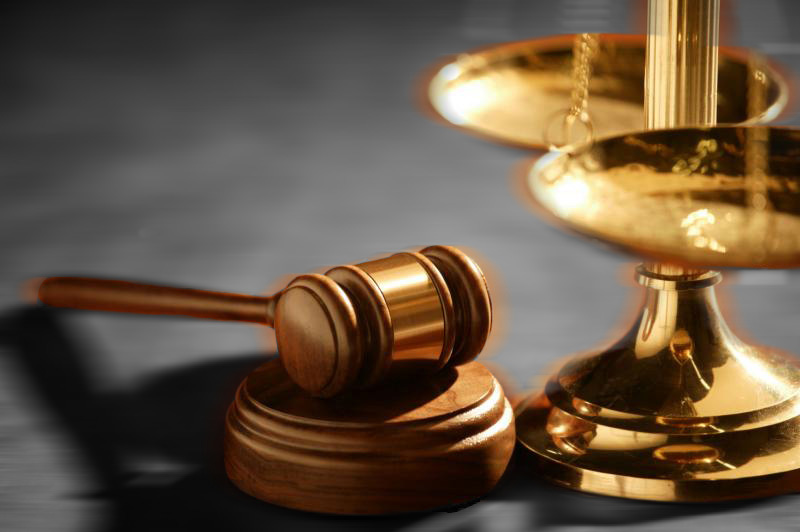 THE Suva Magistrate's Court fined MH Superfresh $20,000 on one count of false and misleading representation.
In a statement issued yesterday Fijian Competition and Consumer Commission (FCCC) chief executive officer Joel Abraham said FCCC had brought the charge of false and misleading representation against MH Superfresh after a surprise inspection.
He said FCCC had sent two of its officers to conduct an inspection at MH Superfresh after they received an email complaining about the difference in prices displayed versus what was being charged at the checkout.
Mr Abraham said during the inspection, it was discovered that a bottle of Fabuloso was displayed and offered for sale at $F5.95 but at the point of sale, the item cost displayed $F6.45.
"It may seem like a trivial issue on the surface but we take such matters very seriously," said Mr Abraham.
"All Fijian consumers have the right to have honest dealings with traders."
According to FCCC the false and misleading representation such as exhibited in this matter is a direct breach of the FCCC Act 2010 and if proven, FCCC will take the necessary steps to ensure the rights of Fijian consumers have been protected.