2023-2024 National Budget | Villager raises flooding issue at consultation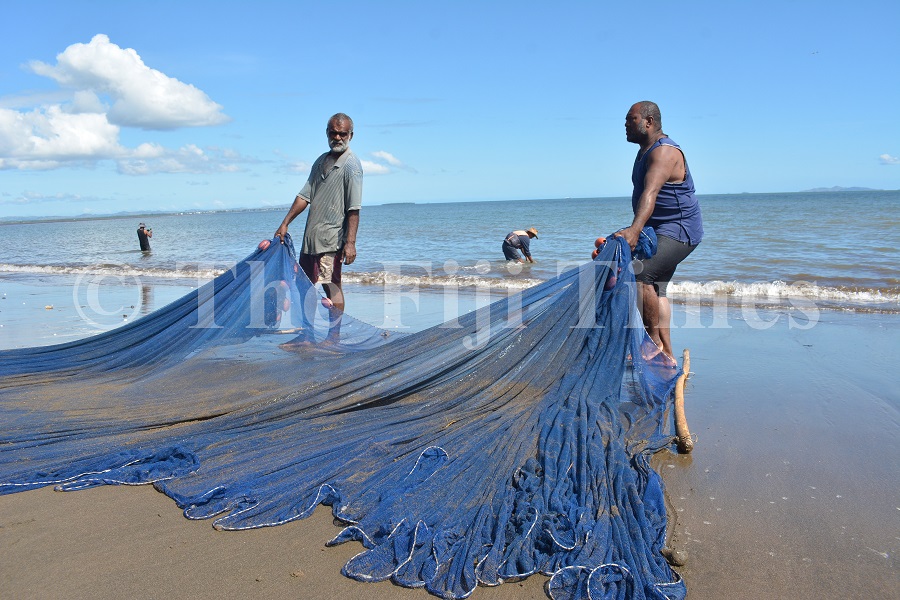 Lomolomo villager Vereniki Bale hopes that the 2023-2024 National Budget addresses the ongoing issue of flooding at their village, located between Lautoka and Nadi.
"Every year we are told that something will be done about it but we don't see anything happening," he said.
"Whenever there is heavy rain, we prepare for it. It has become a really big problem for us."
He said road works along the Queens Highway contributed to the problem.
"They keep putting tarseal on the road, it causes more water to flow back into the village.
"We have no floodgate and nowhere for the water to run except through the village."
He said while roads along the Queens Highway were being repaired, Government should take note of the impact these developments had on nearby communities.
"They have to make sure that nearby communities are not affected."
The 2023-2024 National Budget is expected to be announced later this month.