2019 Super Deans: Victorians rule U18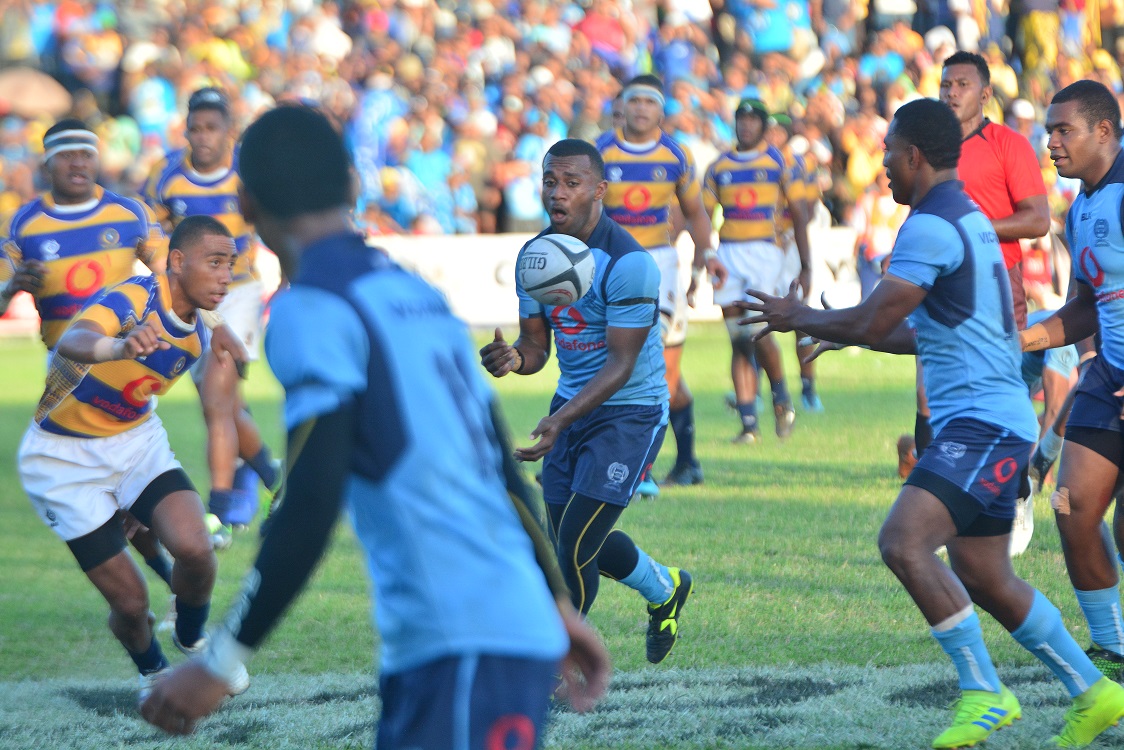 WITH this victory, we have accomplished our mission and vision for the year.
These were the words of Queen Victoria School under-18 coach Saimoni Liutaki after his team upset defending champion Ratu Kadavulevu School in the Vodafone Super Deans Trophy final at Lawaqa Park in Sigatoka yesterday.
The 13-12 win for QVS was a historic one as they became the first team in the history of the Deans Trophy competition to win the title for 23 years.
"This win is for everyone who contributed in any way in our preparations throughout the year," Liutaki said.
"From parents, old students, sponsors, team coaches and players, this win is for us all."
The boys from Matavatucou and Suva Grammar School dominated the finals winning two titles each with QVS in the U16 and U18 while SGS won titles in the U14 and U17.
The other grade winners were RKS in the U15, and Ba Provincial Freebird Institute in the U19.
Results:
U14: SGS 17-8 RKS,
U15: RKS 27-8 QVS,
U16: QVS 12-5 RKS,
U17: SGS 30-17 QVS,
U18: QVS 13-12 RKS,
U19: Ba Provincial Freebird Institute 31-10 St John's College.