2019 IDC: Labasa leads Lautoka at half time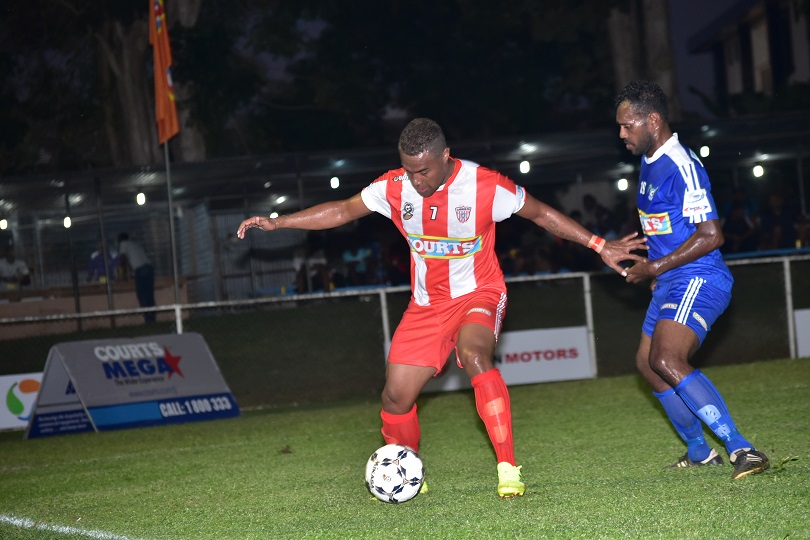 THE Labasa football side leads Lautoka 1-nil at half time in a Courts Inter District Championship pool match.
Siotame Kubu scored the lone goal of the first spell early in the half.
The goal came after a beautiful through-ball from Ilisoni Logaivau to Akemi Ralulu who laid the ball in the path of Kubu to slot in the only goal of the half.
Lautoka has had their share of chances but has not been successful in scoring yet.
Both the teams are displaying good football which is being loved by close to 2000 spectators present to witness the first day of competition.