2019 Fiji FACT: New winner to be crowned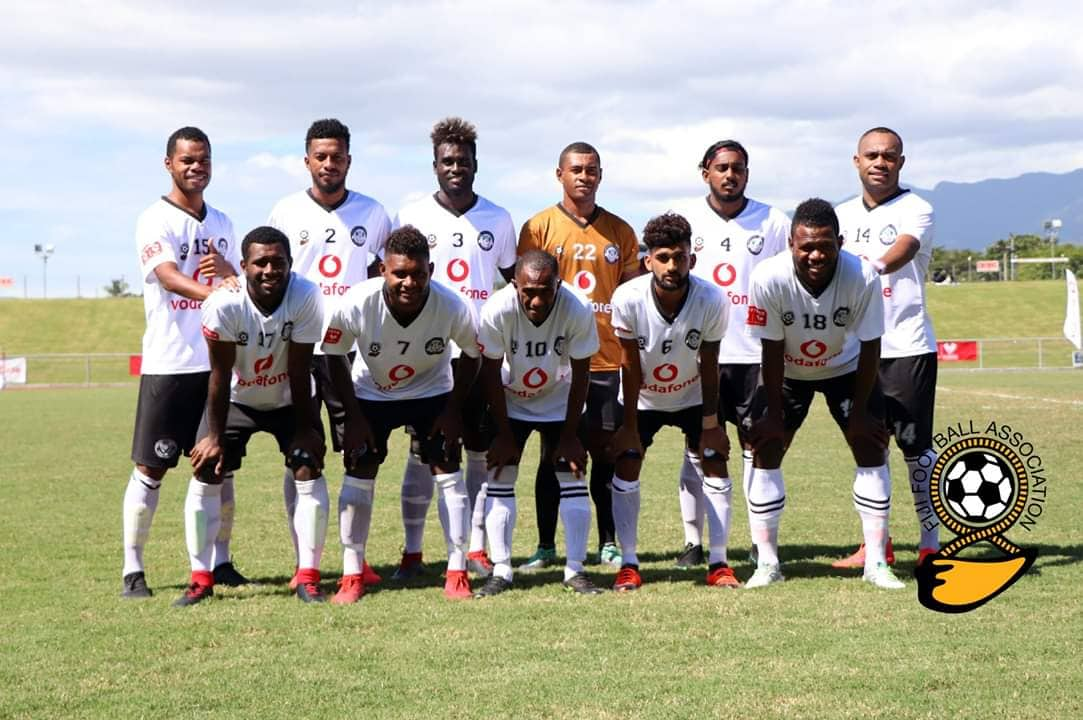 A NEW winner will be crowned at this year's Vodafone Fiji FACT tournament.
This after last year's winner Rewa failed to qualify for the semi-finals of this year's tournament.
Three teams from the Western Division have qualified for the semi-finals while Suva will be the only representative from the Southern Division.
In the last match of the day, Suva held hosts Lautoka to a 1-all draw to finish second in the pool.
Lautoka topped the pool with seven points while Suva finished second with five points.
In the semi-finals, Lautoka faces Nadi at 1.30pm next Saturday, May 11, 2019 after which Suva battles Ba at 3.30pm at the same venue.
The final will be played at 3pm on Sunday.
In other matches today, Ba defeated Rewa 3-1, Labasa thumped Tavua 8-1 while Nadi and Nasinu played to a 1-all draw.