2019 Chow Games: Macuata ready
15 November, 2019, 9:25 am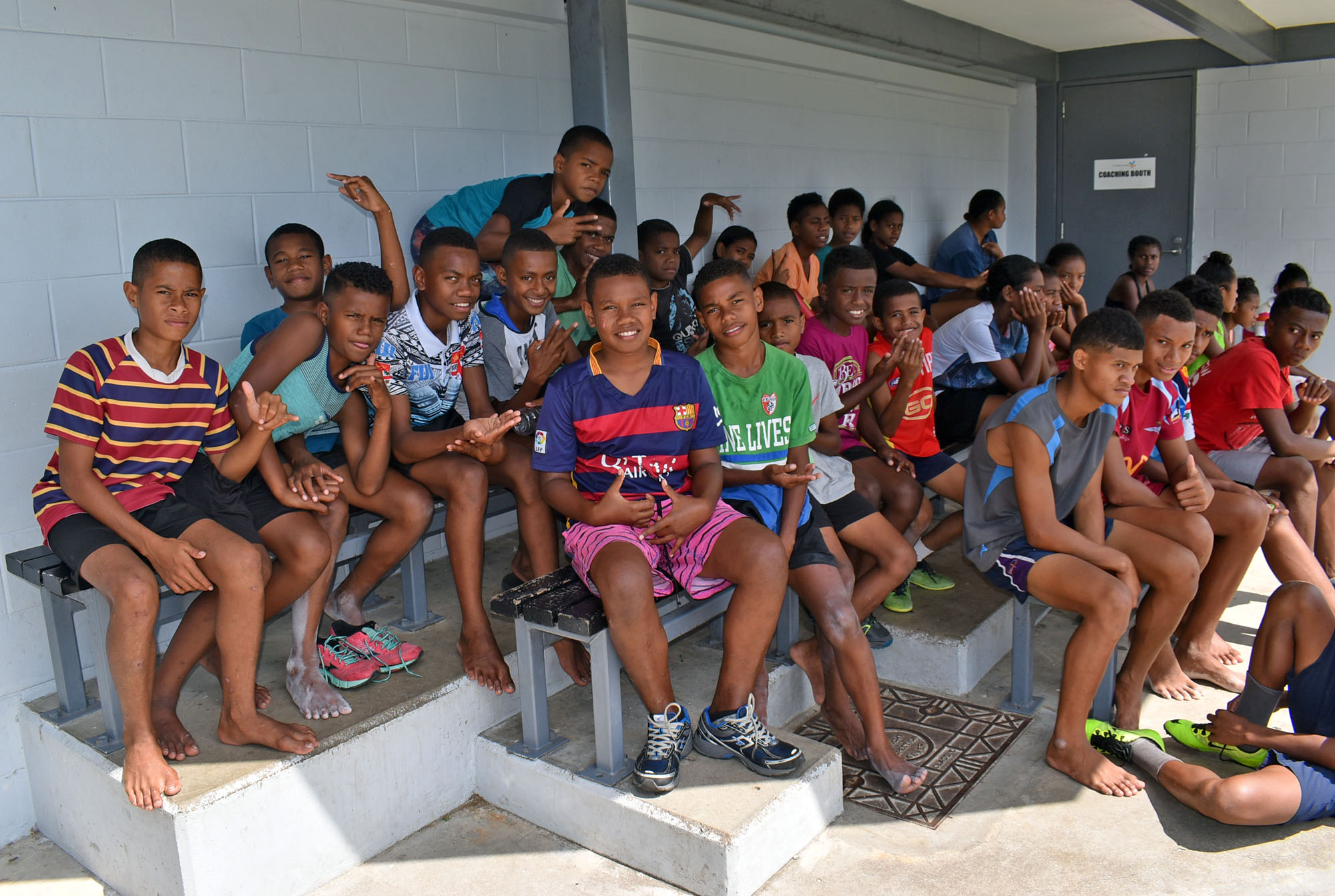 MACUATA zone has brought in their biggest contingent so far to the 2019 Chow Games which begins today at the ANZ Stadium in Suva.
A total number of 120 students will be representing the side during the two days of competition.
Team manager Penaia Tuose said they were expecting to grab medals in the long and middle distance events.
"We are gunning for long distance and middle distance events and there are some surprises also in the short distances," he said.
Tuose said after a lapse of four years the district was returning back to the Chow Games and are exposing most of their students for the first time on the synthetic tracks.
"For the past two to three years we have only been concentrating on the northern games, but this is our first time to come over and I have told the children that if you just manage to get one bronze medal that is the effort that we want, getting a gold would be a bonus," said Tuose.
"The only problem that outer island teams face is the financial constraints but we are thankful that most of the parents have jumped on board to help out in the funding of our travels and for that we are grateful," he said.
The Macuata athletes are in camp at Suva Methodist Primary School.