2019 Chow Games: Lami takes on the best
7 November, 2019, 9:30 am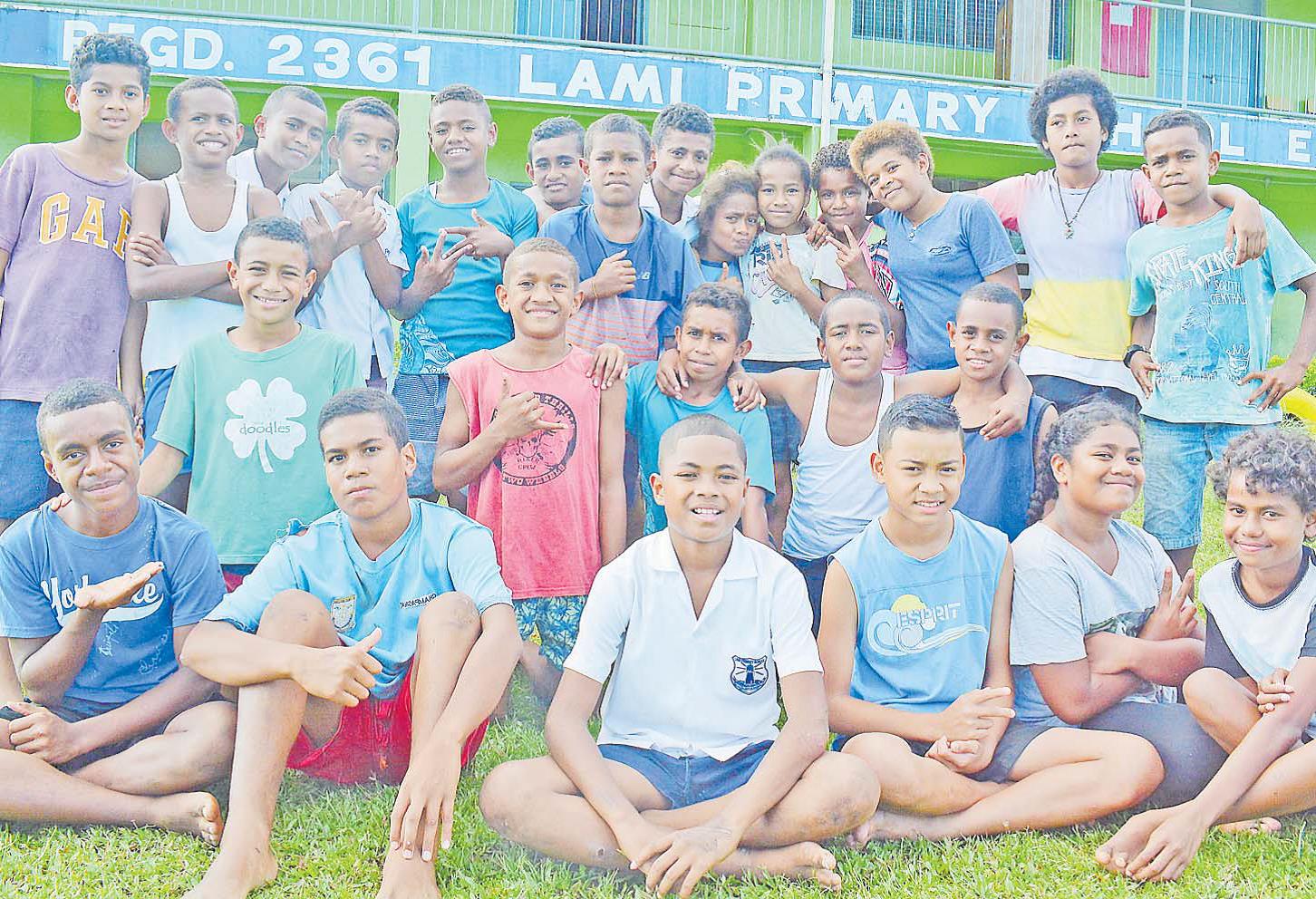 LAMI Primary School is ready to take on the 2019 Chow Games next week.
Manager Anasa Bulitovo said this would be their second year to be part of the competition.
"Our aim is to expose these young athletes and get them experienced to the level of competition," he said.
Bulitovo said they would be fielding 60 athletes for the two-day tournament at the ANZ Stadium.
"We are calling on our parents and former students of the school to come and support the children as they embark on their athletics journey.
"We are not financially supported, but I am grateful to the parents and to our team management for supporting these children. We will be representing the whole of Lami division."
Team captain Marica Fipe hopes to learn as much as she can from the competition as she prepares to move up to secondary school next year.
Fipe will be taking part in the shot put event and relay team and she knows it will be a big challenge for her as she leads the pack. Since this is her first time the Moala Lau lass as a fair idea of what is expected from them.
For Kesi Cabealawa he hopes to win a gold medal in the 100 metres, 200 metres and 4×100 metres relay.