2018 Grasshoppers Netball Festival: Motivationz Australia causes upset
8 December, 2018, 5:30 pm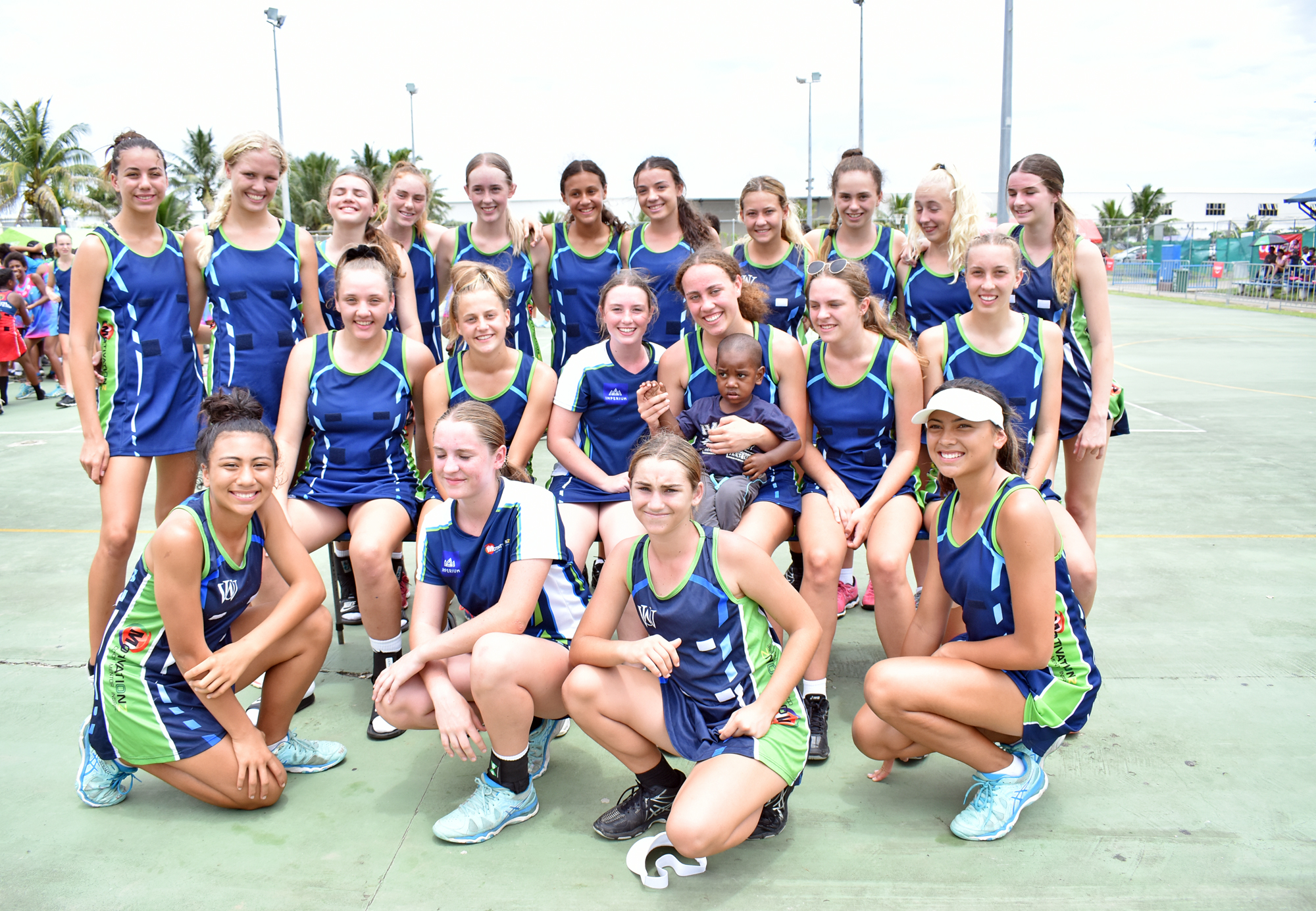 MOTIVATIONZ Sunshine Coast Australia is currently causing upsets at the 2018 Grasshoppers Netball Festival at the National Netball Centre in Laucala bay, Suva.
The Kim Howard coached side is most likely to feature in the final rounds of the games this afternoon.
Tournament organizer Alumeci Vosararawa said the Australian team has been causing upsets since the first day of competition.
"This is one of the international teams to look out for at the end of this event," said Vosararawa
Results from the morning games:
(under-16) Motivationz NZ 17-20 Motivationz Sunshine Coast, Motivationz NZ 15- 12 Four Thirteen Australia, Motivationz NZ 33-3 Levuka, Motivationz NZ 5-30 Motivationz Sunshine Coast, Motivationz NZ 22-21 Grasshoppers Diamonds, (under-19) Motivationz NZ 14-5 Bumble Bee Levuka, Motivationz NZ 11-26 Motivationz Sunshine Coast, Grasshoppers Gold 31-11 Levuka, (under-14) Motivationz Sunshine Coast 23-4 Motivationz NZ, Grasshoppers Emeralds 15-12 Glorious Netters.