2018 General Elections: Security of a nation cannot be based on power, says Balawa
21 October, 2018, 2:30 am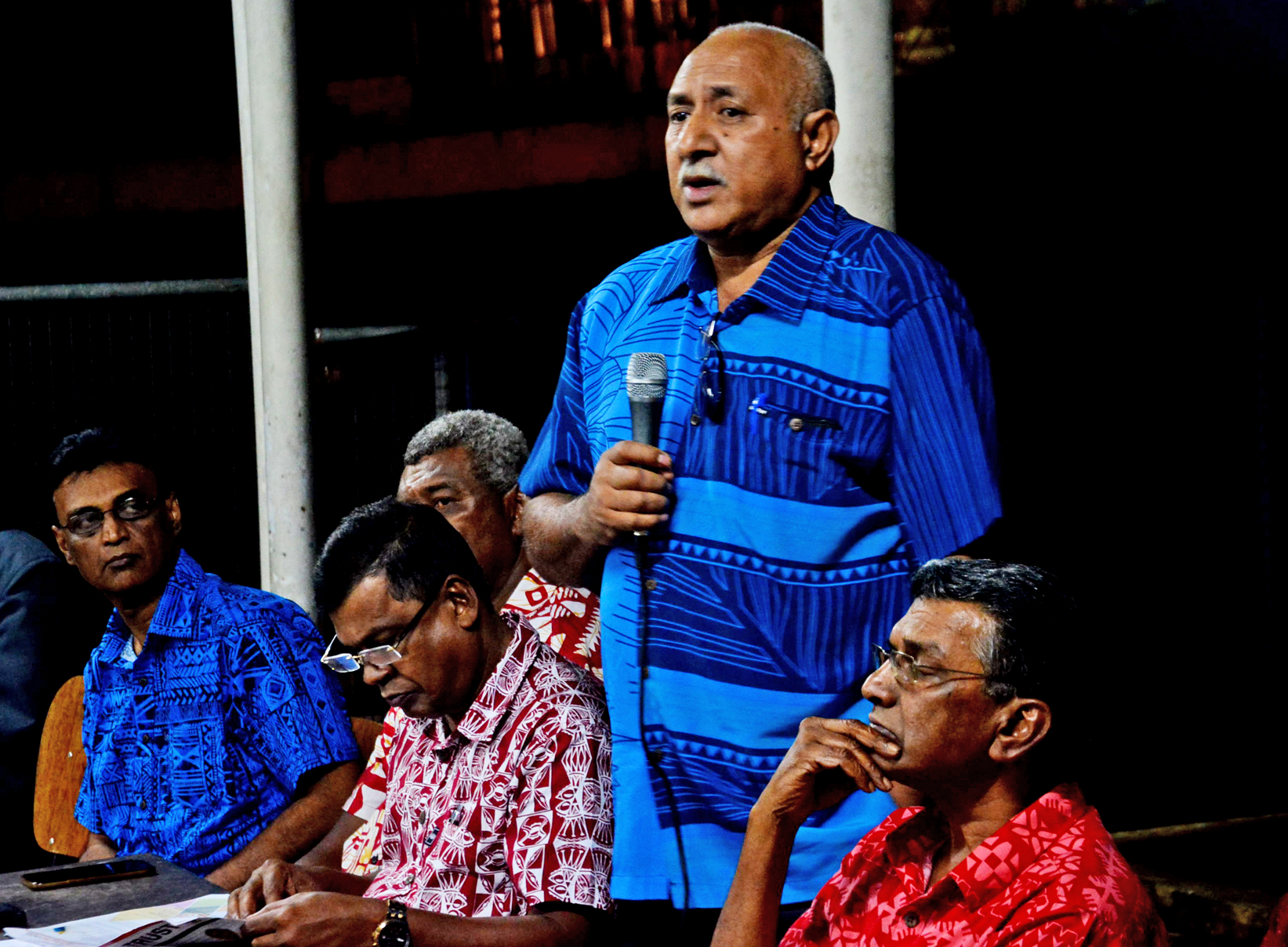 THE security of a nation cannot be based on power, force or the barrel of a gun, says National Federation Party (NFP) candidate Sila Balawa.
Mr Balawa highlighted this during the party's campaign meeting with Nasinu residents at the Rishikul Primary School in Valelevu on Friday night.
The former senior military officer said he believes that security of a nation lies with its people.
"Security cannot be based on power of force or barrel of the gun. I do know that because that type of security is always short term, it is never long term," Mr Balawa said.
"Long-term security is actually you (the people), it's not the M16 Rifle or the Bushmaster."
* More on this story in today's edition (October 21, 2018) of The Sunday Times.