2018 General Elections: Residents concerned with prices of goods and services
17 October, 2018, 3:00 pm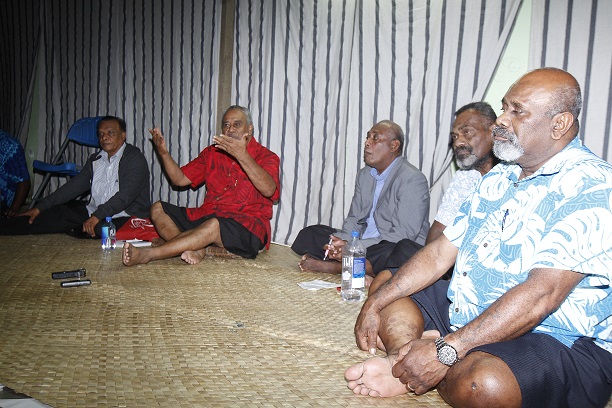 RESIDENTS of a community at Delaivalelevu in Tacirua have raised their concerns on the increasing prices of goods and services in Fiji.
The issues came to light during the Unity Fiji party campaign on Tuesday night.
Binesh Chand, 40, said the prices of goods and services had increased over the past five years.
"It's too much because the salary isn't good. Before we can do our shopping for $60 but now we use $170 for our groceries shopping," Chand said.
"We want a government that will come into power to meet our needs, one that will give us freedom," he added.
Etuate Rakavono, 50, said it was the role of Government to meet the needs of people.
"We welcome any party to campaign in our area, Fiji First, SODELPA, NFP or any political party. All we want is for them to assist us because that's the only reason why we will vote," Mr Rakavono said.