2018 General Elections: NFP intends to cut new roads
20 October, 2018, 11:25 am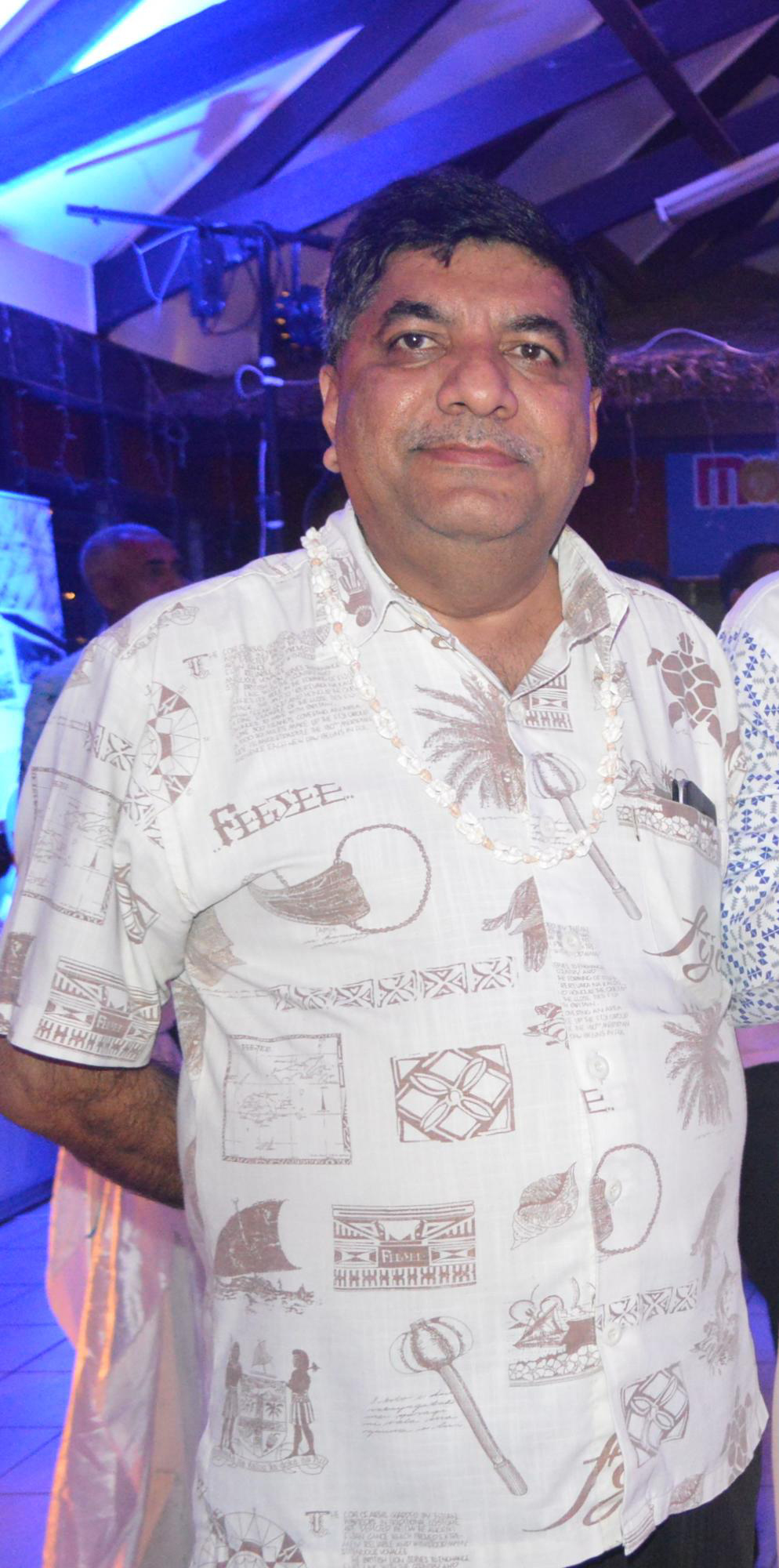 THE National Federation Party intends to cut a road from Korotari to Savusavu if they win the general election.
Party candidate Pramod Chand said this would decrease travelling distance for members of the public from 92km to 45km.
Speaking at the party's campaign in Naodamu, Labasa, Mr Chand said they also intended to bring into reality the false promises of past governments for the construction of the bypass road in Labasa Town. Mr Chand said the bypass road would ease traffic flow in the town.
"We want to ensure that the Labasa Fiji Sugar Corporation mill does not break down every day as is the current case by hiring professionals to maintain it," he claimed.
"The party believes that by doing this, we can revive the mills productivity to 1.3 million tonnes of sugar cane which the mill used to process easily in the past.
"National Federation Party is adamant about getting development to Vanua Levu and we will see that it is done."
Mr Chand had called on people to refrain from listening to sceptics, adding they were only instilling fear into their minds.
"Don't fear threat for they are nothing but empty vessels," he said. "We want action because we are tired of running around looking for answers to our problems."