2018 General Elections: NFP focused on winning more seats, not on coalition, says leader
18 October, 2018, 9:15 pm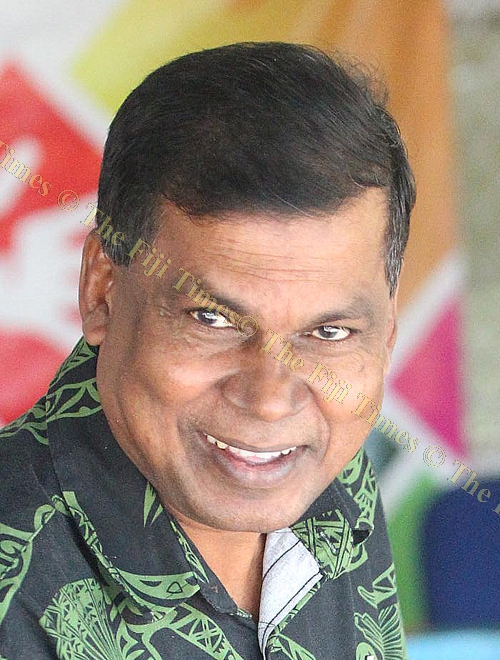 THE National Federation Party is not keen on forming coalitions as it focusses on winning the maximum seats during the next election.
Responding to questions raised during a questions and answer session on Wednesday night at the Muanidevo Primary School in Dreketi, Macuata, on the issue, NFP leader Professor Biman Prasad said they would consider this when the time came.
Prof Prasad said for the time being, they were focused on winning more seats for their party.
More in tomorrow's edition of The Fiji Times.