2018 General Elections: Narube – Foregoing a lucrative salary to help ordinary Fijians
17 October, 2018, 7:12 pm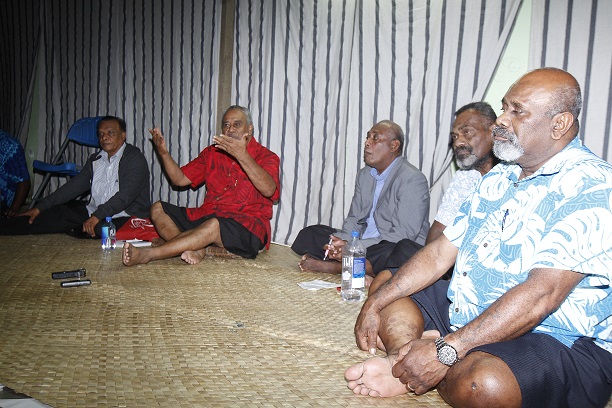 UNITY Fiji party leader Savenaca Narube told supporters at a political rally that he gave up his lucrative salary as a consultant for international organisations like the World Bank and International Monetary Fund for the sake of ordinary Fijians.
He was speaking to residents of Delaivalelevu Settlement in Tacirua on Tuesday night during their campaign with party provisional candidates.
As the former permanent secretary for Finance and governor of the Reserve Bank, Mr Narube said he knew how the Fijian economy operated and ways to improve it.
"I had a big salary when I was a consultant for ADB and IMF, but I gave that up to contest the upcoming general elections for the sake of ordinary people who are suffering," Mr Narube said.
"I am not here to steal or use people for my personal gain because I've got everything but all I want to do is help people."
Mr Narube reminded his supporters to choose a leader who had vast and wealth of experience in how an economy was operated.
"We are the only party that have candidates with backgrounds in finance. I've been part of the Fijian economy processes and I know everything about it, how it works and even how the national budget is set up," he added.