2018 General Elections: FEO to conduct 24-hour feed during counting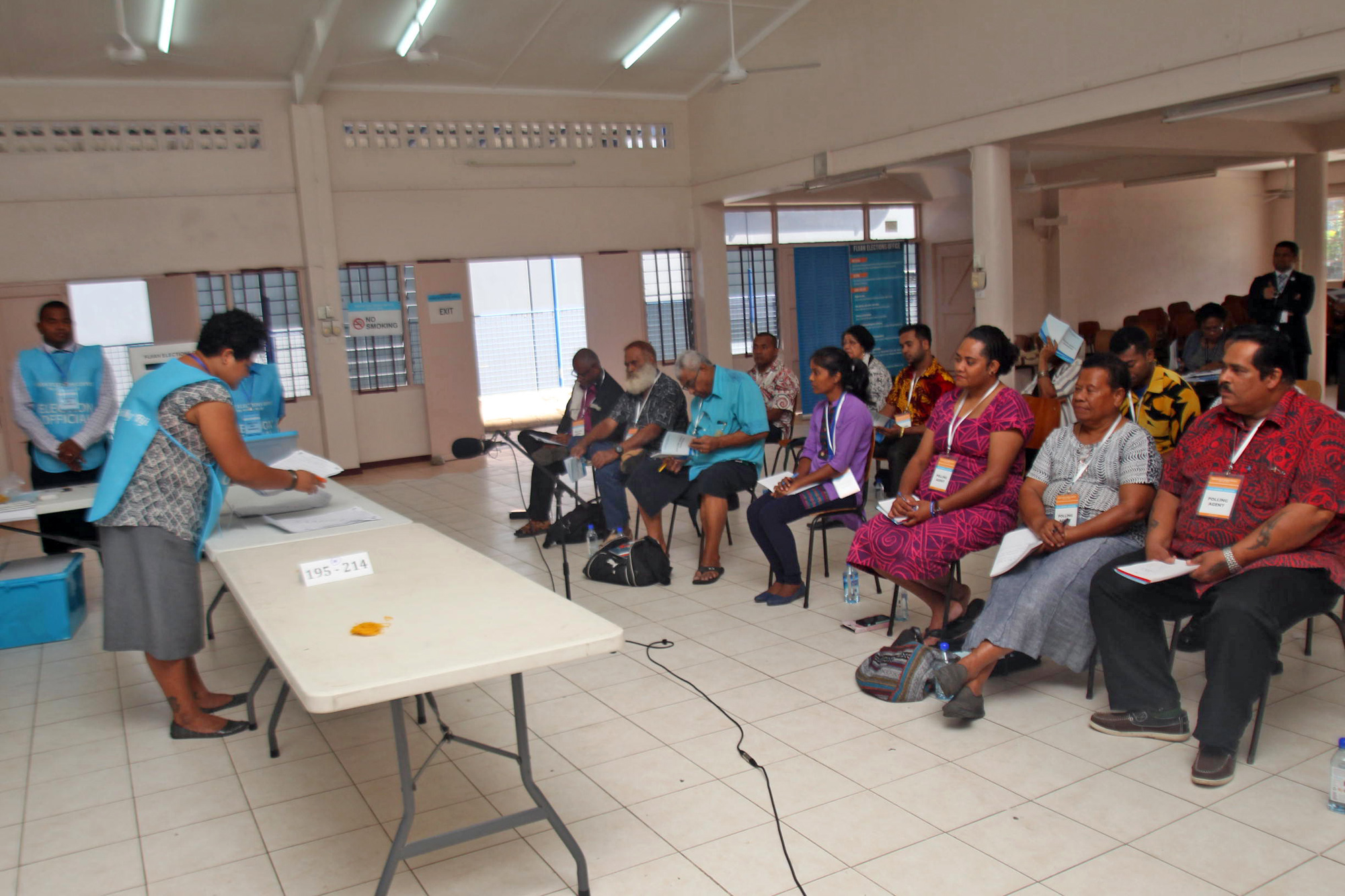 THE Fijian Elections will be conducting a 24-hour live feed during the counting process come the 2018 General Elections.
This was confirmed by the Supervisor of Elections Mohammed Saneem today.
Today, the FEO demonstrated to respective parties the flush process, a new edition from the 2014 General Elections that will also be used this year.
The flush process, according to the FEO, is one they have implemented this year to ensure that there are more clear results being entered into their result management system.
Mr Saneem said the flush process would take place at 6pm on election day.