2018 General Elections: Delaikuku villagers cross flooded bridge
14 November, 2018, 3:51 pm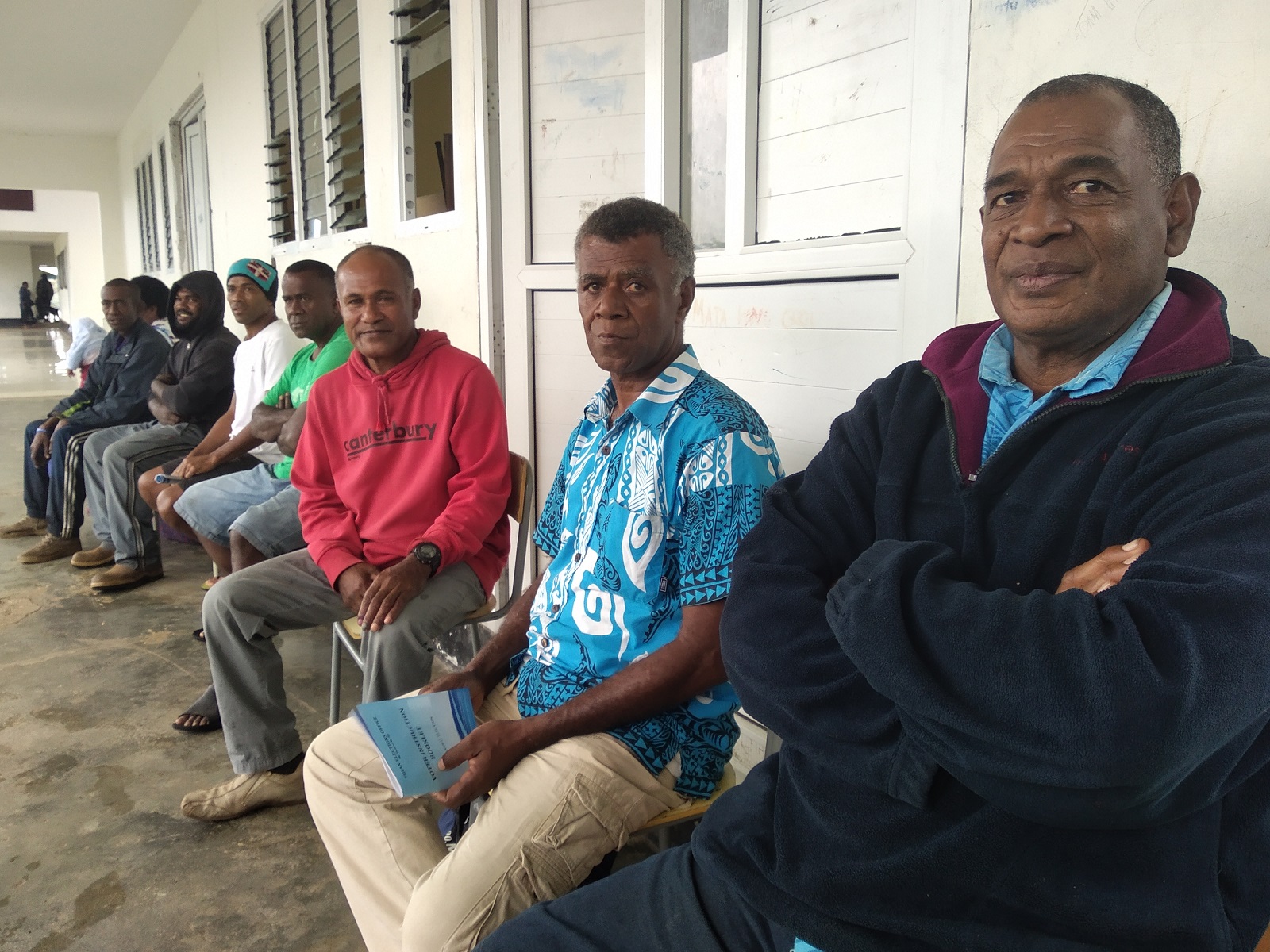 VILLAGERS of Delaikuku in Tailevu were saddened by the weather situation that hindered them from casting their vote yesterday.
Village headman Levani Tamani said only a few villagers managed to make it to the polling venue at Queen Victoria School, Tailevu.
"Everyone in the village planned to come out early to vote but this weather has made it difficult for us to travel down.
We had to wait for the water to recede so we could cross the flooded bridge," said Tamani.
Tamani said the voting this year had been made easier with the increase in the number of polling venues.
"It is good to see that there are a lot more polling venues this year compared to the previous years where we had to travel really far to vote," said Tamani.
The village headman hopes for a fair elections.
"Although everyone from the village could not make it down today we know that the few people are determined to make every vote count.
We hope for a fair and transparent elections," said Tamani.