2018 General Elections: Campaign within electoral rules, says Human Rights director
19 October, 2018, 9:15 pm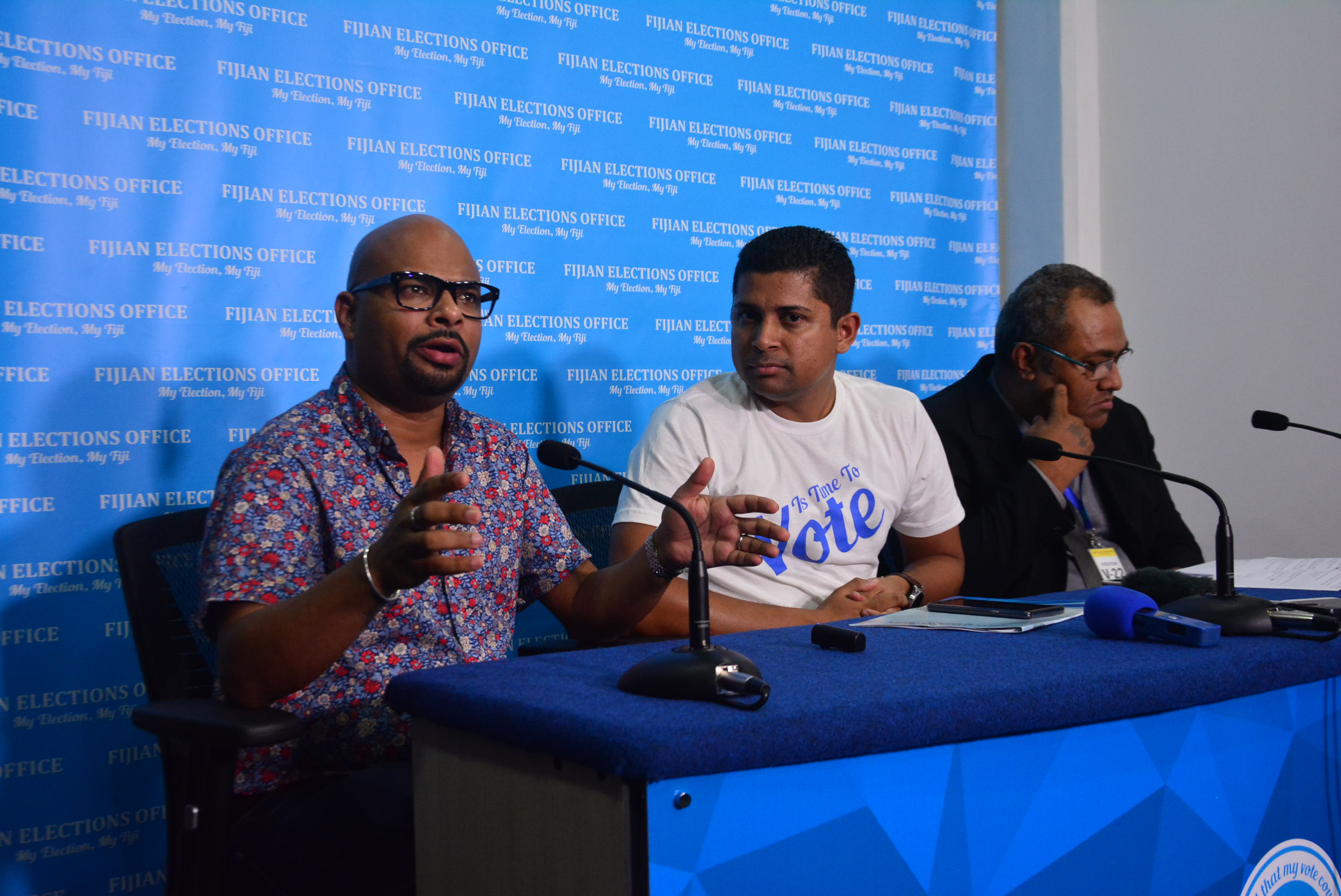 FIJI Human Rights and Anti-Discrimination Commission director Ashwin Raj has called on all political parties, actors and representatives to take heed of Section 116 of the Electoral Act that deals with campaign rules.
In a press conference at the Fijian Election Office in Suva today, Mr Raj said this was important because if the authorities needed to ensure that Fiji enjoyed credible, free and fair elections, it also meant that everyone had the right to a campaign that was free from race and religious vilification.
"There is no denying a lot of political commentators are saying that ethnicity and race is a fact of life. These are markers of difference, but the point is that given the history that Fiji has emerged out of, it is imperative that we are able to disambiguate race from racism," he said.
"Election is a very sensitive time. It is imperative that our political leaders, political parties, individuals exercise responsibility to an extent that our speech does not have the effect consciously of encouraging race or religious vilification or indeed discrimination on any prohibited grounds of discrimination.
"That is a fundamental thing so that it doesn't impede people in terms of exercising their ability to cast their vote without fear or recrimination."
* More in tomorrow's edition of The Fiji Times and in our e-Edition.