2018 General Election: Verification underway up north
14 November, 2018, 8:11 pm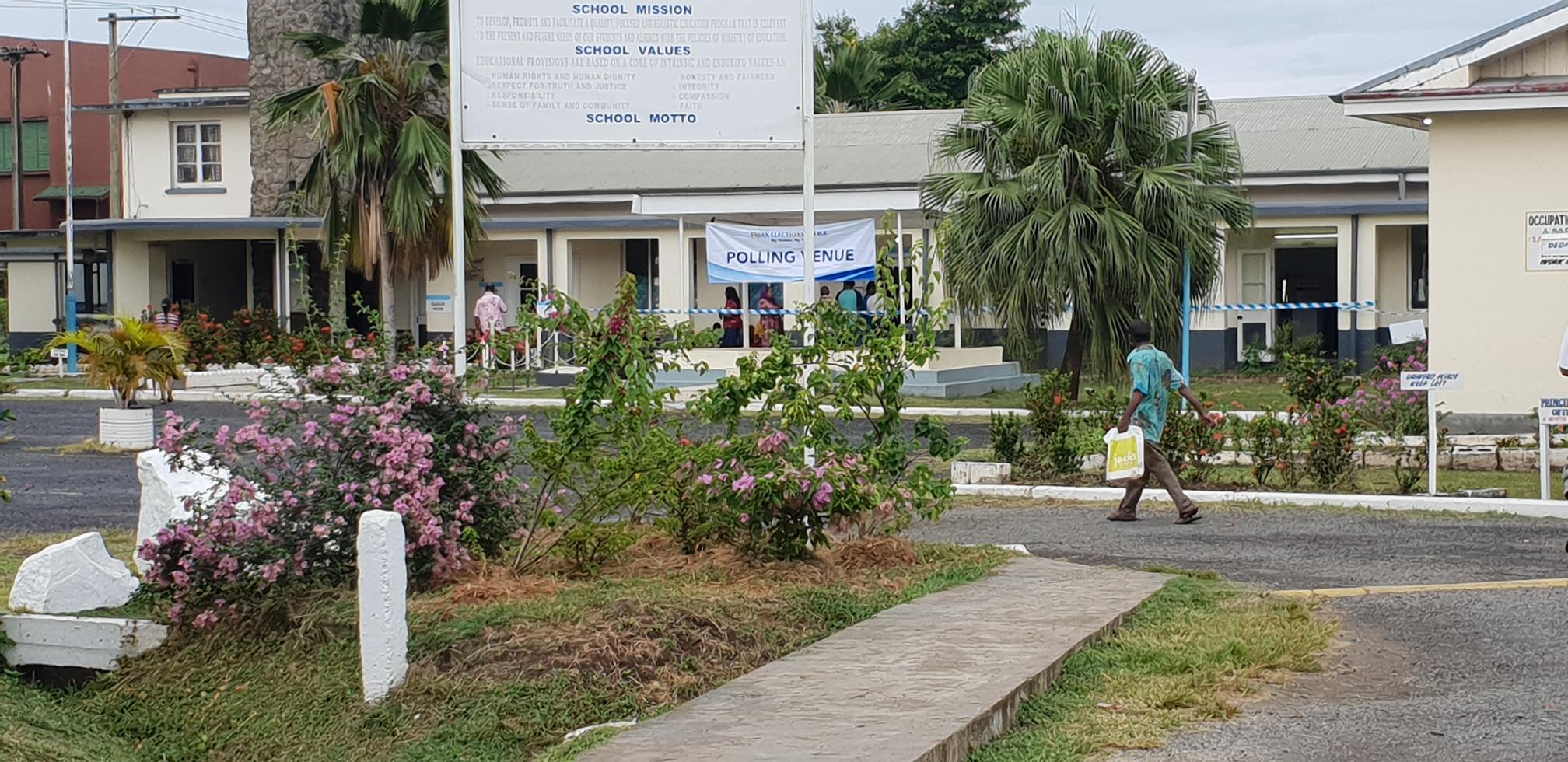 THE verification process of votes cast in the 2018 General Election is underway this hour at respective polling stations in the Northern Division.
According to some presiding officers, the process begun at their stations soon after voting closed at 6pm.
This process will be followed by sorting and after which the official counting of ballot papers will begin.
Stay with us as we bring you updates from the North.