2018 General Election: Unity Fiji launches 2018 manifesto
26 October, 2018, 1:49 pm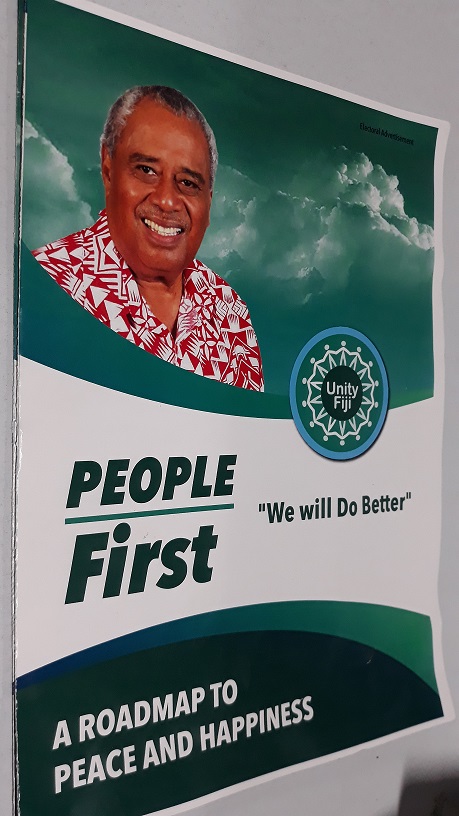 THE Unity Fiji Party today launched its 2018 Manifesto for the 2018 General Election.
Party leader Savenaca Narube said the party believed in empowering the nation to move forward towards peace and happiness.
Mr Narube said Fiji had come through very difficult times from the arrival of the indentured labourers from India to the three coups
He said this had deeply fractured this nation.
"This election is about easing the burden of everyday living. Life, as we all know, is extremely hard, poverty is rising, rich is getting richer and the escalating cost of living is hurting everyone, putting food on the table is a daily struggle for families," Mr Narube said.
He says the country must find a national leader that is visionary, passionate and have no ulterior motive except to serve the interest of the people.