2018 General Election: Provisional results update
14 November, 2018, 8:40 pm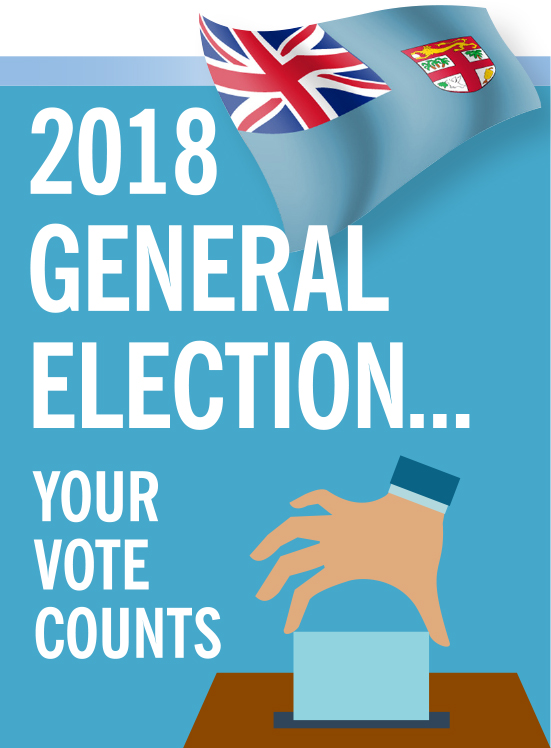 AFTER counting of ballot papers from 39 polling stations, the Social Democratic Liberal Party is still taking the lead in the provisional results tally for the 2018 General Election with 2275 votes.
The FijiFirst party is in second place with 2204 votes, the National Federation Party in third place with 209 votes, while Unity Fiji Party is in fourth pace with a total of 51 votes.
Fiji Labour Party has dropped to fifth place with 27 votes, while HOPE party remains last on the provisional results tally with 27 votes.