2018 General Election: Pre-polling in few Lau venues delayed
5 November, 2018, 12:49 pm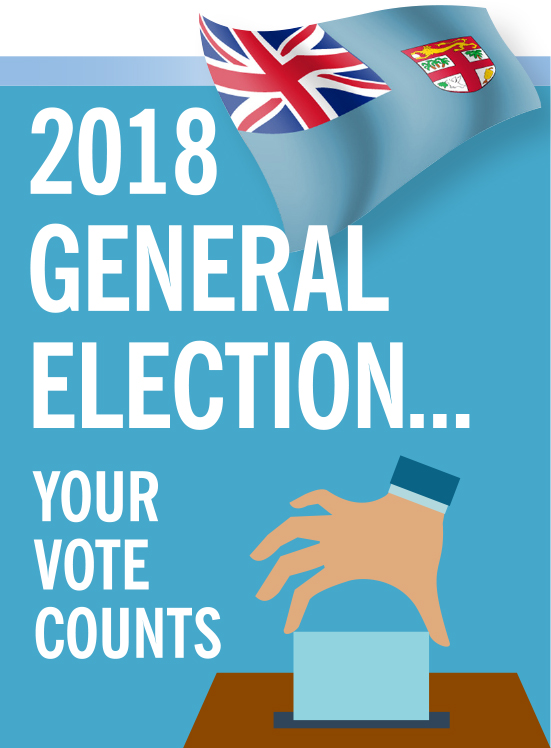 PRE-POLLING in five venues in the Lau group has been delayed.
The Fijian Elections Office (FEO) confirmed that because of the unfavorable weather conditions at sea, the MV Cagivou that departed Narain Jetty in Suva at 10am yesterday ahead of its scheduled time was yet to arrive to the first island for the FEO to commence pre-poll voting.
"The Fijian Elections Office has not received any confirmation from the captain who only notified the FEO that they were not able to reach on time last night," the FEO stated.
"As at now, the confirmation has not been received of the ship's arrival to any of the islands."
The FEO said polling on those islands would commence once the ship arrived at the destination.