2018 General Election: Pre-polling ends
10 November, 2018, 5:06 pm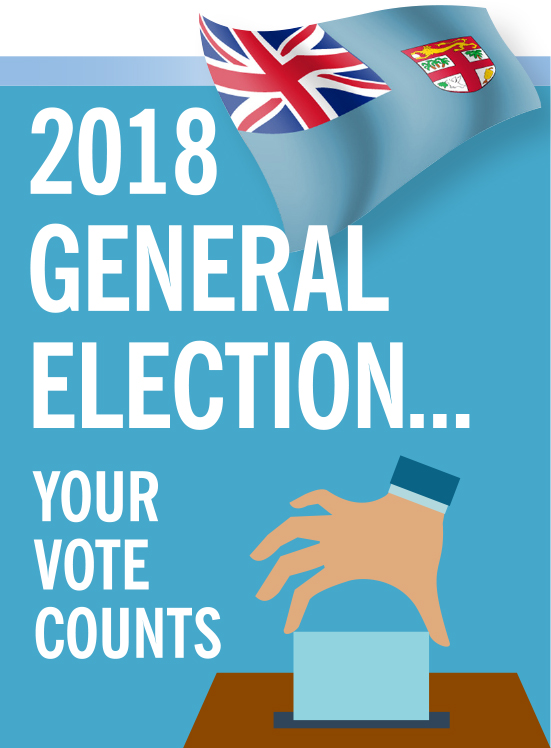 PRE-POLLING for the 2018 general election has concluded today.
This was confirmed by the Electoral Commission chairperson, Suresh Chandra, at a press conference at the Fijian Elections Office in Toorak, Suva, this afternoon.
"The pre-polling for the general election was scheduled to take place in 587 polling stations and all of these pre-polling stations have been polled," Mr Chandra said.
"The Commission itself took the initiative to travel various polling stations out in the islands as well as the in the interior of the main lands," he said.
Mr Chandra said they noted the enthusiasm and energy in participating in the elections.