2018 General Election: Polling officially closed, counting begins
14 November, 2018, 6:26 pm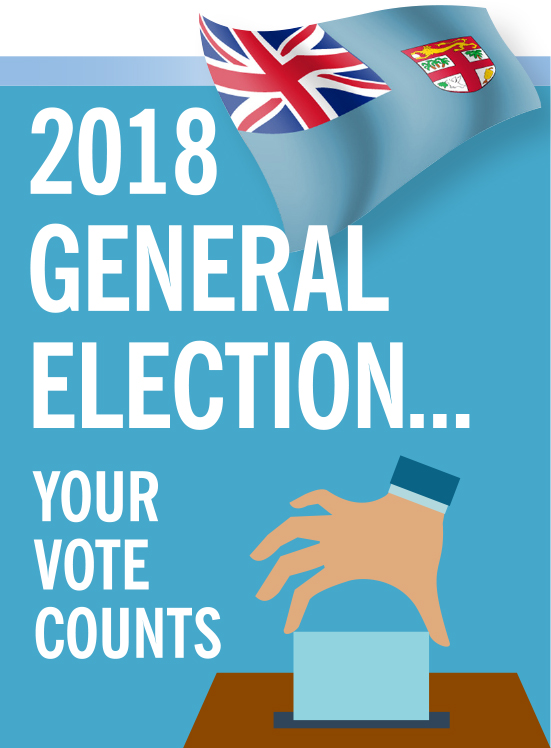 POLLING has officially closed for today.
In making the announcement, Supervisor of Elections Mohammed Saneem said polling has officially closed in the other polling venues around the country, excluding the 23 venues that have had their polling adjourned to a later date.
Counting for pre-poll and postal ballots has now officially started at the National Count Centre in Laucala Bay, Suva.
"Every polling station where voting took place today, the teams would have begun organising the polling station to prepare and begin counting the ballot papers if there are no voters in the queue," he said.