2018 General Election: Officials arrive safely in Lau
5 November, 2018, 1:40 pm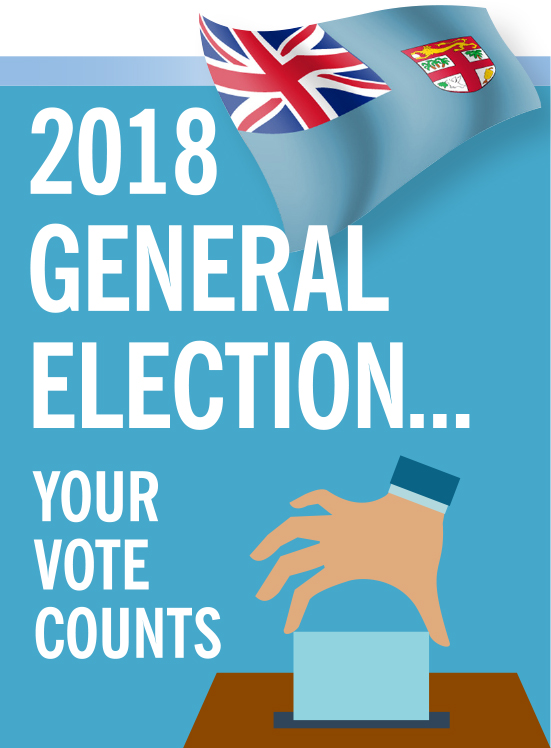 THE MV Cagivou, which is transporting Fijian Elections Office officials to conduct pre-polling on various islands in the Lau Group, has arrived safely to the island.
In a statement, the FEO confirmed they had received information that the ship had arrived safely at Lau despite the rough seas.
The FEO also confirmed that polling for the five venues in Namuka-i-Lau, Komo, Moce and Oneata that were delayed this morning would commence as soon as officials were able to disembark the ship and reach the respective polling locations.
"The Fijian Elections Office had anticipated a likelihood of such event and had, therefore, only allocated five venues to be in poll today by staff in the ship at the respective times by the respective teams," FEO stated.
"The FEO is in a position to reschedule polling today to ensure that routes and the venues for tomorrow are not affected by the weather that prevails today."