2018 General Election: Muriduadua couple walk miles to cast vote
5 November, 2018, 2:36 pm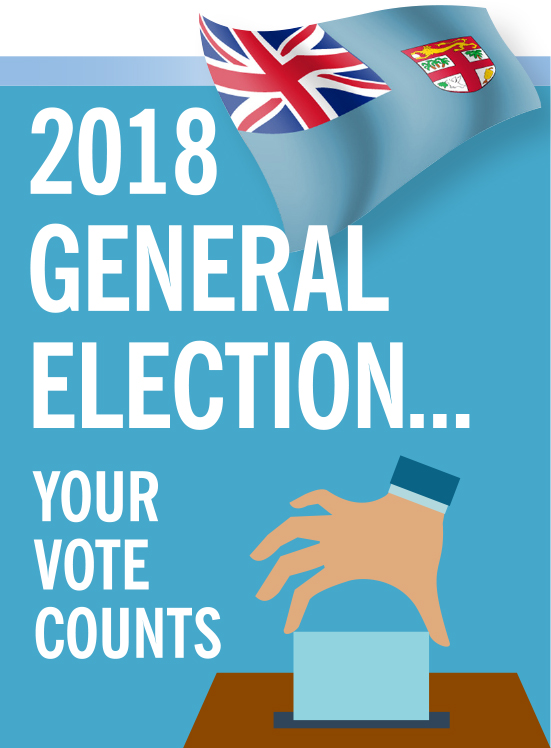 WAKING up in the wee hours of the morning has paid off for 68-year-old Filimoni Muriduadua after he was able to cast his vote today at Nalidi Village in Ra.
Mr Muriduadua and his wife live three miles away from their nearest polling station.
The couple walked from Wailoa in Nakorotubu, Ra, to their polling station at Nalidi.
"We woke at 4am today and left at around five to come here today," he said.
* More pre-poll coverage in tomorrow's edition of The Fiji Times and e-Edition.