2018 General Election: Meiva hopes her vote would make an impact
17 November, 2018, 4:09 pm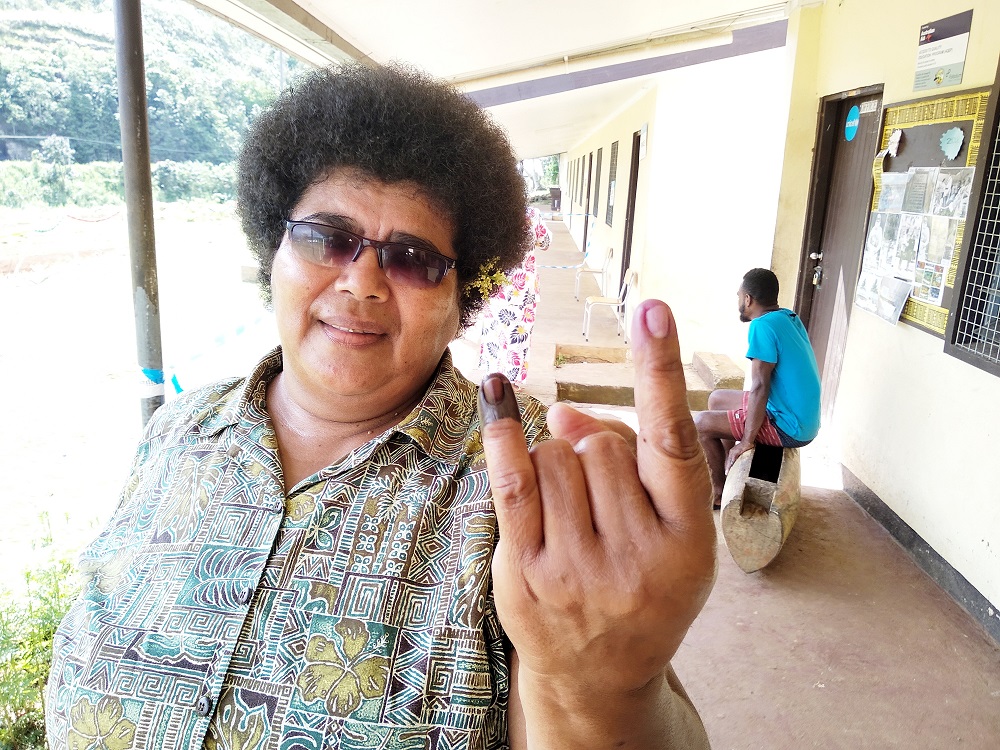 MEIVA Raikanawa of Namuaniwaqa village in Ra was one of more than 7000 people for whom voting was opened up again today.
Mrs Raikanawa said she hoped her vote would make an impact in choosing  the next Government.
She said while many of her fellow villagers have yet to vote, she wanted to be one of the first in line.
"I didn't want waste any time," she said.
"Even though I'm voting again, I pray that we have a good Government that will look after the poor and people in villages."