2018 General Election: Media asked to vacate centre
18 November, 2018, 12:18 am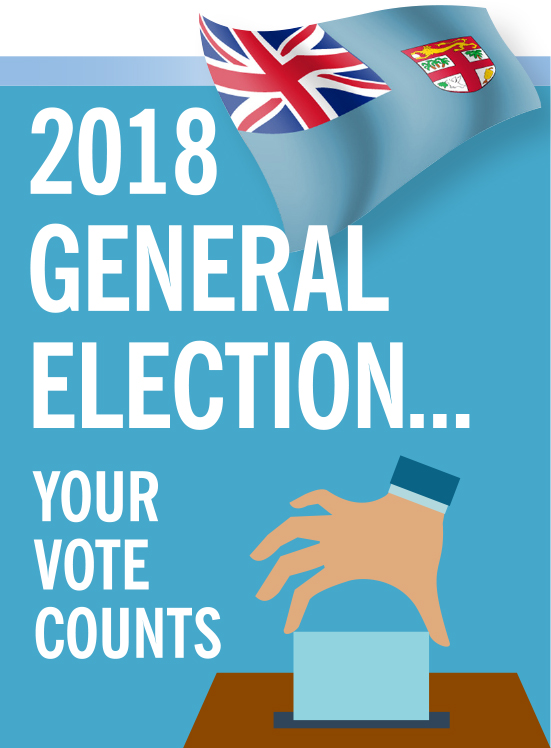 THE media was asked to vacate the allocated space it was given at the National Results Centre in Suva's National Gymnasium earlier tonight.
About six Fijian journalists and a cameraman from six media organisations were asked by the Supervisor of Elections Mohammend Saneem to vacate the media centre by or before midnight.
Mr Saneem told the media that they wished to use the space for about 25 personnel to continue sorting out ballot boxes which were arriving from various polling stations.
He later asked the journalists to return to their respective organisations.
Mr Saneem also told the journalists that the space would be return for media use at about 9am Sunday, where a briefing would be held by him on the final results tallying.
The media centre was used by journalists, both local and international, for the past four days, where briefings and updates of results from the 2018 General Election were being disseminated.
Meanwhile, the Fijian Elections Office is understood to have continued with entering data for the final results on its app from midnight.