2018 General Election: Matainasau Village records 90 votes cast
8 November, 2018, 5:30 pm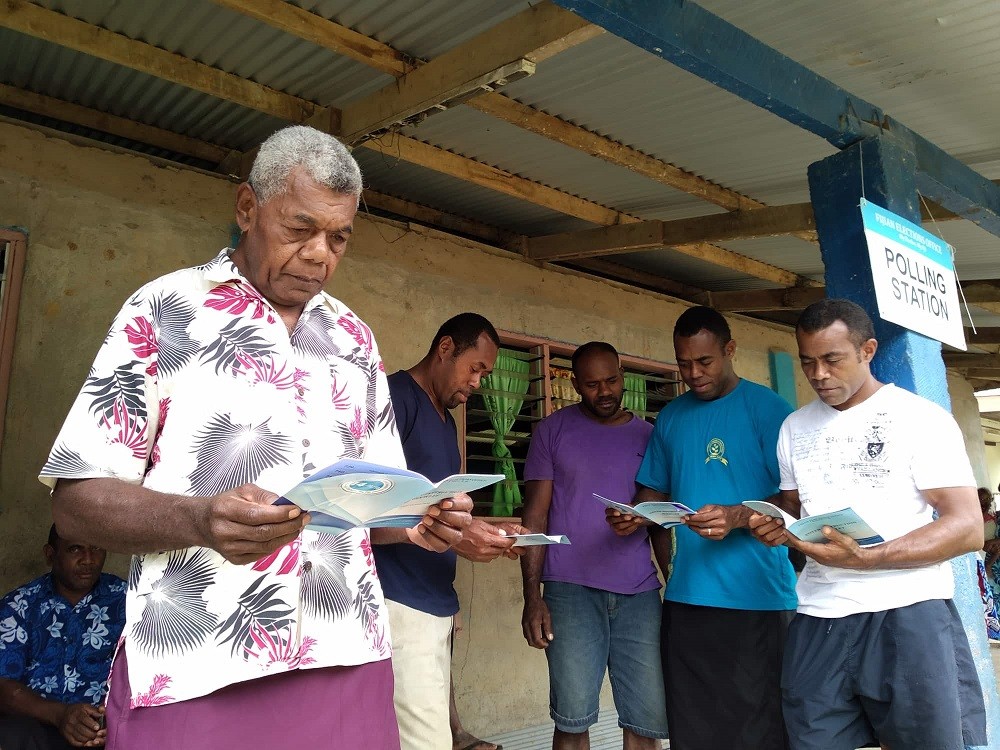 MORE than 90 registered voters of Matainasau Village in the interior of Naitasiri turned up to their village hall today to cast their votes.
The village is among the hundreds of other villages in the interior of the country who are voting through the pre-poll exercise.
Matainasau Village headman Emori Navuca said some voters did not turn up to vote, which was their own decision while only one could not vote because her name was not on the voter list.
Mr Navuca confirmed that following verification with Fijian Elections Office officials, the registered voter had not changed her polling venue in this election.
The pre-poll ends on Saturday, November 10.