2018 General Election: FEO clarifies appeal and objection period
22 October, 2018, 3:21 am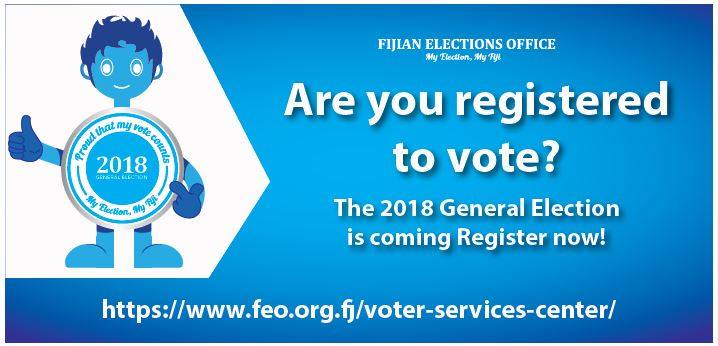 THE Fijian Elections Office says any requests for reviews of decisions by candidates should have been made during the appeals and objections period.
This came in response to queries from this newspaper regarding a candidate who was dropped by FEO.
Maciu Selasusu, 45, from Nagado Village said he was contesting the election as a Fiji Labour Party candidate but he had been disqualified.
*More on this story in today's edition (Monday, October 22, 2018) of The Fiji Times and in our e-Edition.