2018 General Election: Commission deliberate on seat allocation
18 November, 2018, 4:14 pm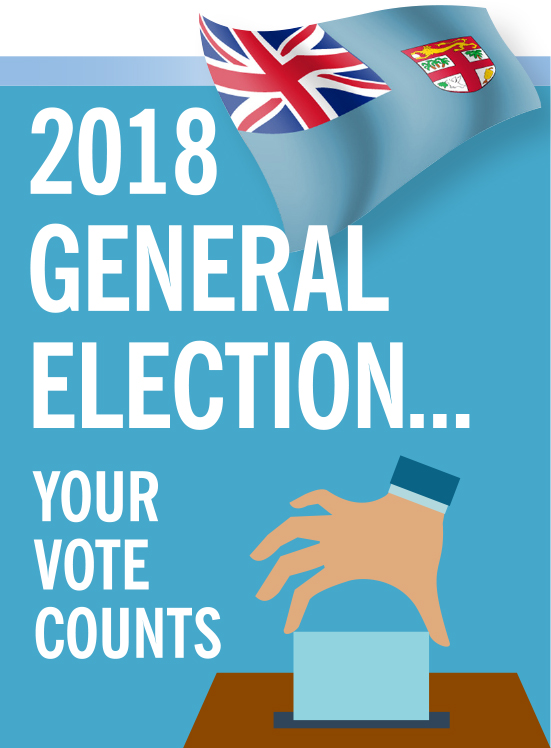 THE Electoral Commission have retired to go and deliberate and allocate seats for the 51 member Parliament.
Members of the diplomatic corps, Speaker of Parliament Dr Jiko Luveni and members of the Multinational Observer Group are still at the National Results Centre awaiting the commission's deliberation.
Meanwhile, the FijiFirst party will lead the country for another four years while the National Federation Party and the Social Democratic Liberal Party will make up the Opposition.