2018 General Election: Blackout period lifted
17 November, 2018, 7:25 pm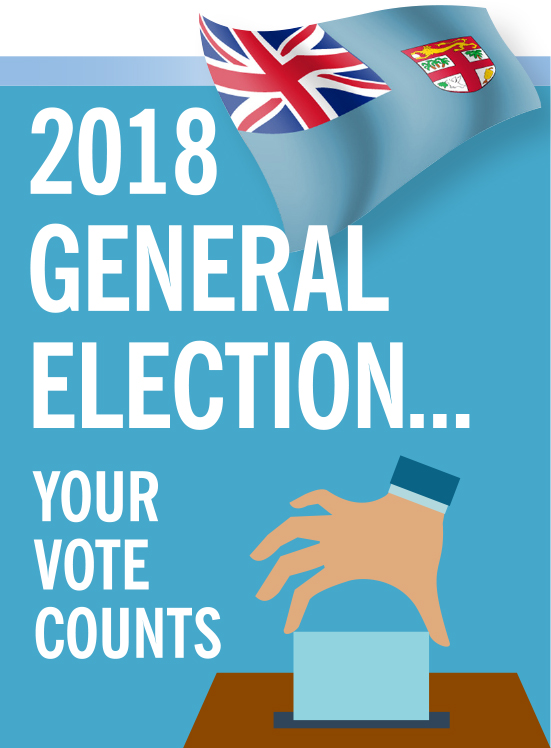 THE Fijian Elections office has lifted the blackout period.
The blackout period started on Monday at 12am and was initially supposed to be for 48 hours however was extended on election Day, November 14, 2018 by the FEO.
It was extended due to 22 polling stations not being able to proceed with the voting because of the bad weather conditions this week Wednesday.