2018 General Election: 900-plus voters expected at two Tabia stations
14 November, 2018, 6:55 pm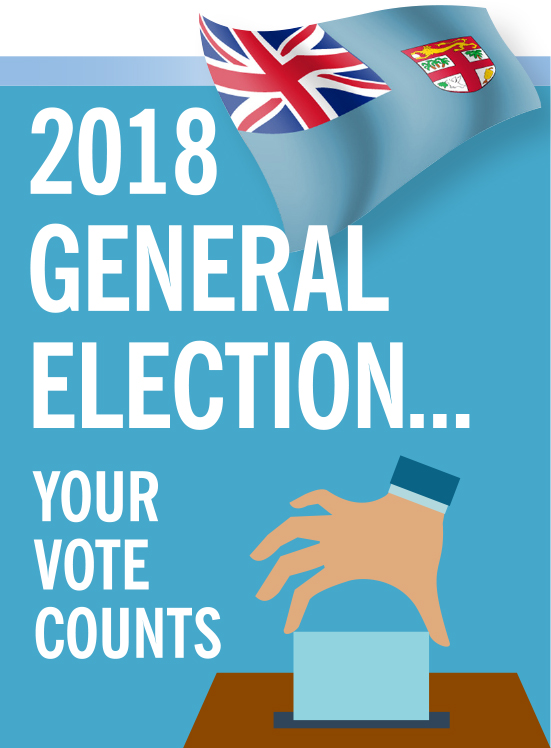 TWO out of the three polling stations at the Tabia polling venue outside Labasa recorded more than 600 votes cast a of 5.15pm today.
There are three polling stations at this polling venue.
Out of the three stations, figures from two polling stations accounted for 660 votes cast at that hour.
The total number of registered voters for the two stations was 965.
No statistics could be obtained from the third polling station because of written permission that needed to be obtained from the Fijian Elections Office.
Voters who voted at this polling venue were from Tabia, Lagi Settlement, Vatudova, Vunicevaceva, Movo, Soisoi and Naqere.
Voting has officially closed as of 6pm.