2018 General Election: 24 hours to finalise outcome
18 November, 2018, 10:46 am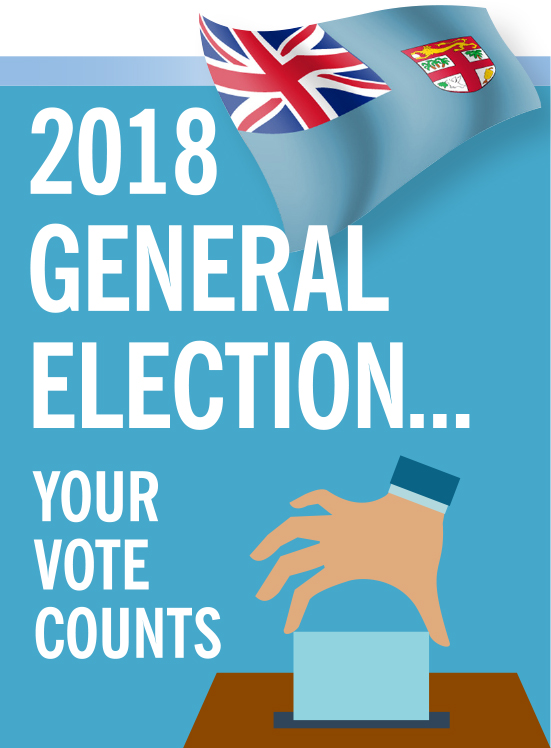 THE Fijian Elections Office has 24 hours from this morning to finalise the results of the 2018 General Election.
Supervisor of Elections Mohammed Saneem said the FEO was mandated under the Electoral Act to tabulate the results within 24 hours of the receipt of the final Protocol of Results from the polling stations.
The final Protocol of Results will be arriving by boat from Levuka this morning.
"We will thereafter compile the results and we should be able to indicate the time when the results will be final sometime tomorrow morning (this morning)," he said.
He said the results should be finalised sometime this morning.
Meanwhile, Mr Saneem said the atmosphere at 22 polling stations yesterday was calm and peaceful and the police officers were present and polling staff were prepared for voters.
He said the Nausori Technical College received the lowest voter turnout which was 43 per cent compared with some polling stations that received a turnout of 78 per cent.