2018 Courts IDC: Nine players test positive
10 October, 2018, 4:21 pm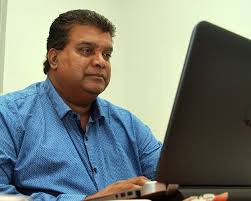 NINE players have so far been tested positive during the Anti-drug test campaign at the 2018 Courts Inter District Championship.
Fiji FA chief executive Mohammed Yusuf has confirmed that yesterday, out of the 16 tests done, one player tested positive.
He has also confirmed that the player was from a premier division team.
So far, players from four premier divisions and five senior divisions tested positive at the tournament.
Meanwhile, eight more players will be tested in the two finals today.
In the senior final, Navua plays Nadroga at 12pm while in the premier final, defending champions Lautoka plays host Suva at 3pm.