2018 BOG: Labasa secures semi final spot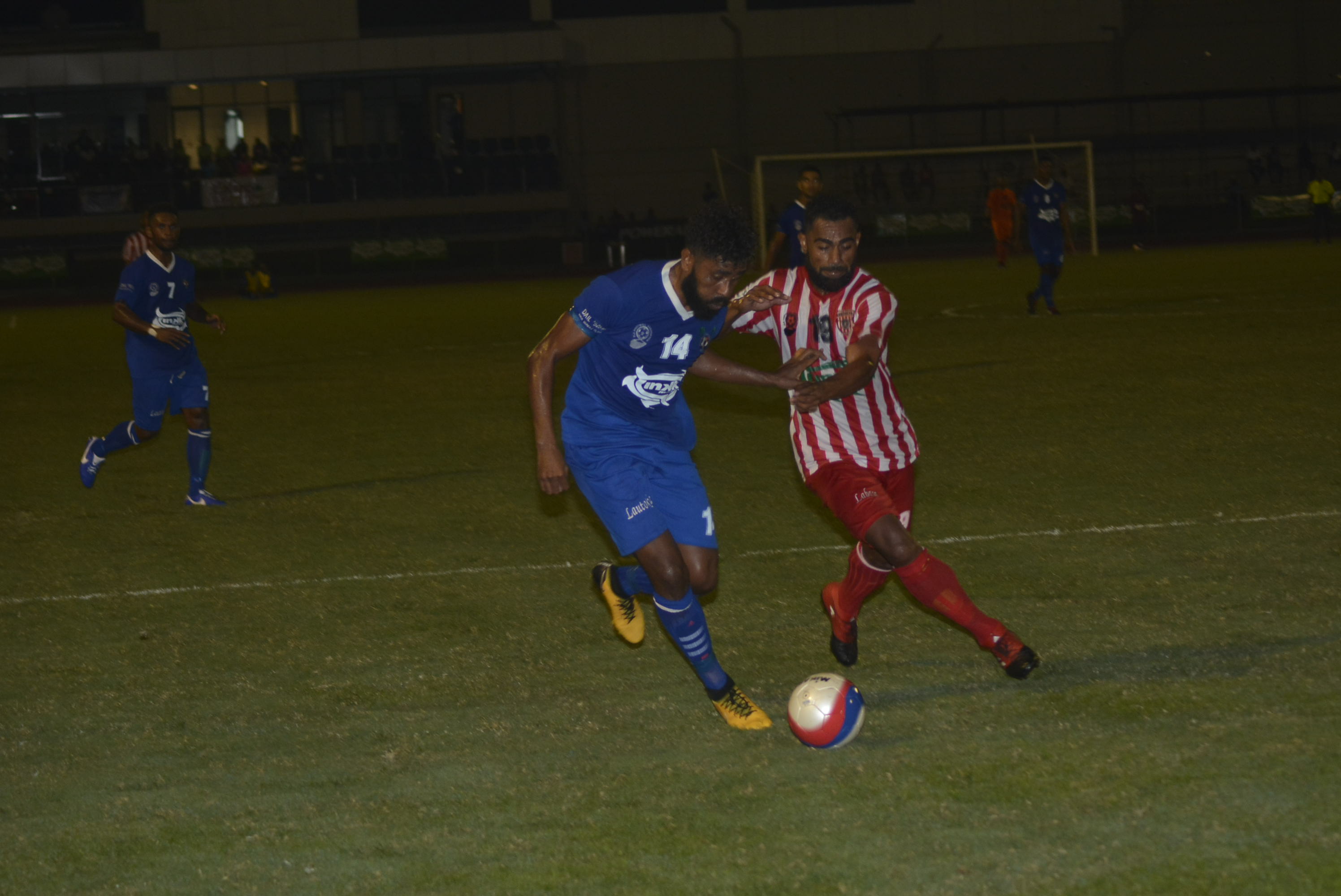 THE Labasa football side has secured a spot in next weekends semifinal of the Inkk Mobile Battle of the Giants tournament after thumping Tavua 5-nil in its last pool match today.
The northerners started the tournament wit a 1_nil loss to hosts Lautoka on Friday but turned the tables in their favor with a 1-nil win yesterday.
The Babasiga lions started on a high today with goals from Antonio Tuivuna, Christopher Wasasala and Iliasi Rayasi.
Second half saw goals from Ashneel Raju and Ilisoni Logivou complete a master class performance.
In an earlier match, Rewa had a close 3-2 win over Dreketi.