2018 BOG: Ire over decisions, match officials escorted after Lautoka-Labasa match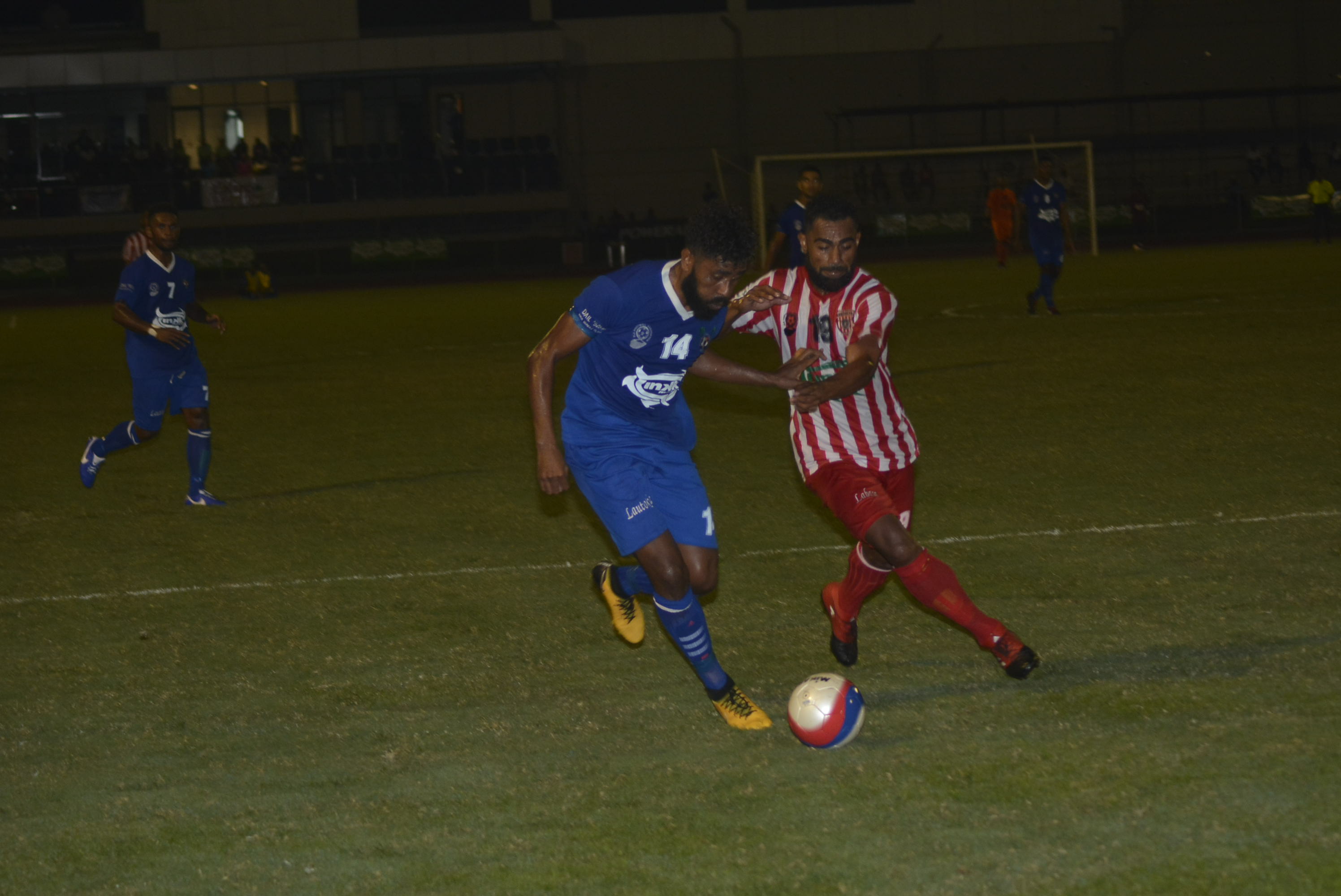 POLICE and security personnel had to escort match officials after the Lautoka versus Labasa match in the Inkk Mobile Battle of the Giants at Churchill Park.
This was after fans and Lautoka players were not happy with some of the decisions of the match officials in the game.
Lautoka lost the match 1-nil and some players claimed that they were not awarded a penalty for a foul on a Lautoka player.
Security personnel and Police managed to control the situation.
Thomas Steiner scored the winning goal in the first spell.
Lautoka goalkeeper Benaminio Matainaqara saved a penalty in the first half.
In other matches played today, Nadi beat Rewa 2-nil, Suva thumped Dreketi 6-nil while Ba eased past Tavua 4-nil.
Tomorrow, Rewa plays Dreketi at 11am, Tavua plays Labasa at 1pm, Nadi battles Suva at 3pm while at 5pm Lautoka battles Ba.