200-plus traffic infringement notices issued on Fiji Day
11 October, 2018, 6:05 pm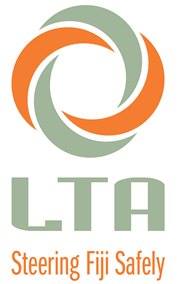 FIJIAN Police have noted an alarming number of traffic infringements during the Fiji Day public holiday yesterday.
There were a total of 252 traffic infringements issued during the joint operation by the Fiji Police Force and the Land Transport Authority.
According to Police statistics, the highest number of traffic infringements was that of speeding – 182 cases around the country; out of which 43 were recorded in the Southern Division, 36 in the Eastern Division, 79 in the Western Division and 24 in the Northern Division.
Police spokesperson Ana Naisoro said there were five drunk and drive arrests made yesterday as well, out of which three were in the Western Division, and one each in the Eastern and Southern divisions.
ACP Maretino Qiolevu said speeding continued to top the list of offences and "considering it is the leading cause of road fatalities, it is certainly a major concern".
He added they would continue to reiterate the issue of safety and driving within the speed limit because speeding killed and too many lives had been lost.