200 indigenous tree seedlings distributed in interior of Tailevu
22 February, 2019, 7:10 am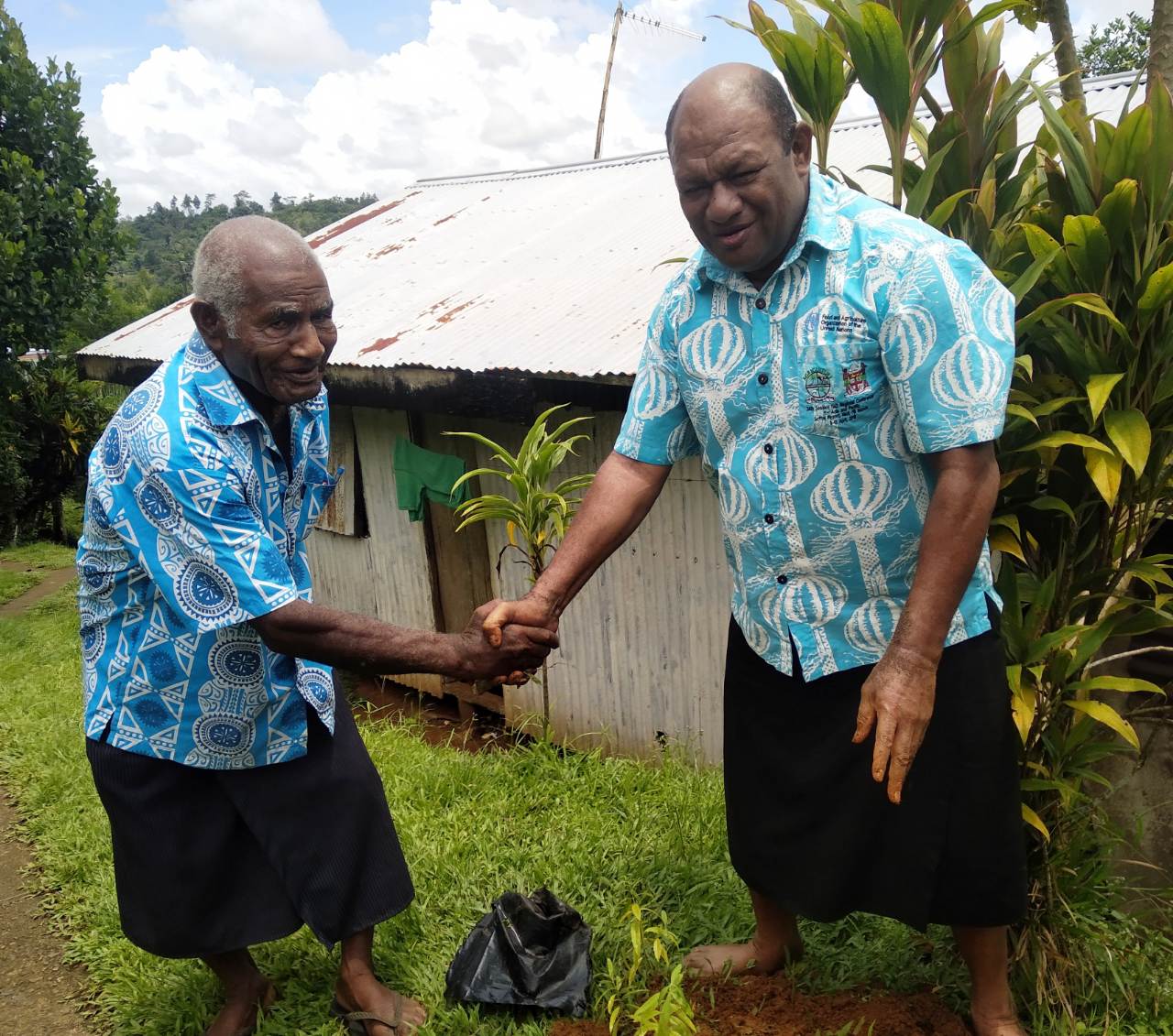 FIJI'S Ministry for Forestry distributed 200 seedlings of indigenous trees and fruits at Vatukarasa and Nameka villages in the interior of Tailevu yesterday.
Located deep in the trenches of Taivugalei with a 31kms travel off the Kings Road, the villagers were urged to plant more trees to aid in their fight to address climate change.
Minister for Forests Osea Naiqamu told the villagers that his visit was part of the 4million trees in 4Years initiative.
"I am calling on all villagers to support Government with this initiative for the sake of your future generation," Mr Naiqamu said.
"We need to restore vegetation in places that have been destroyed due to massive deforestation and logging," he said.