20 participate in women's craft expo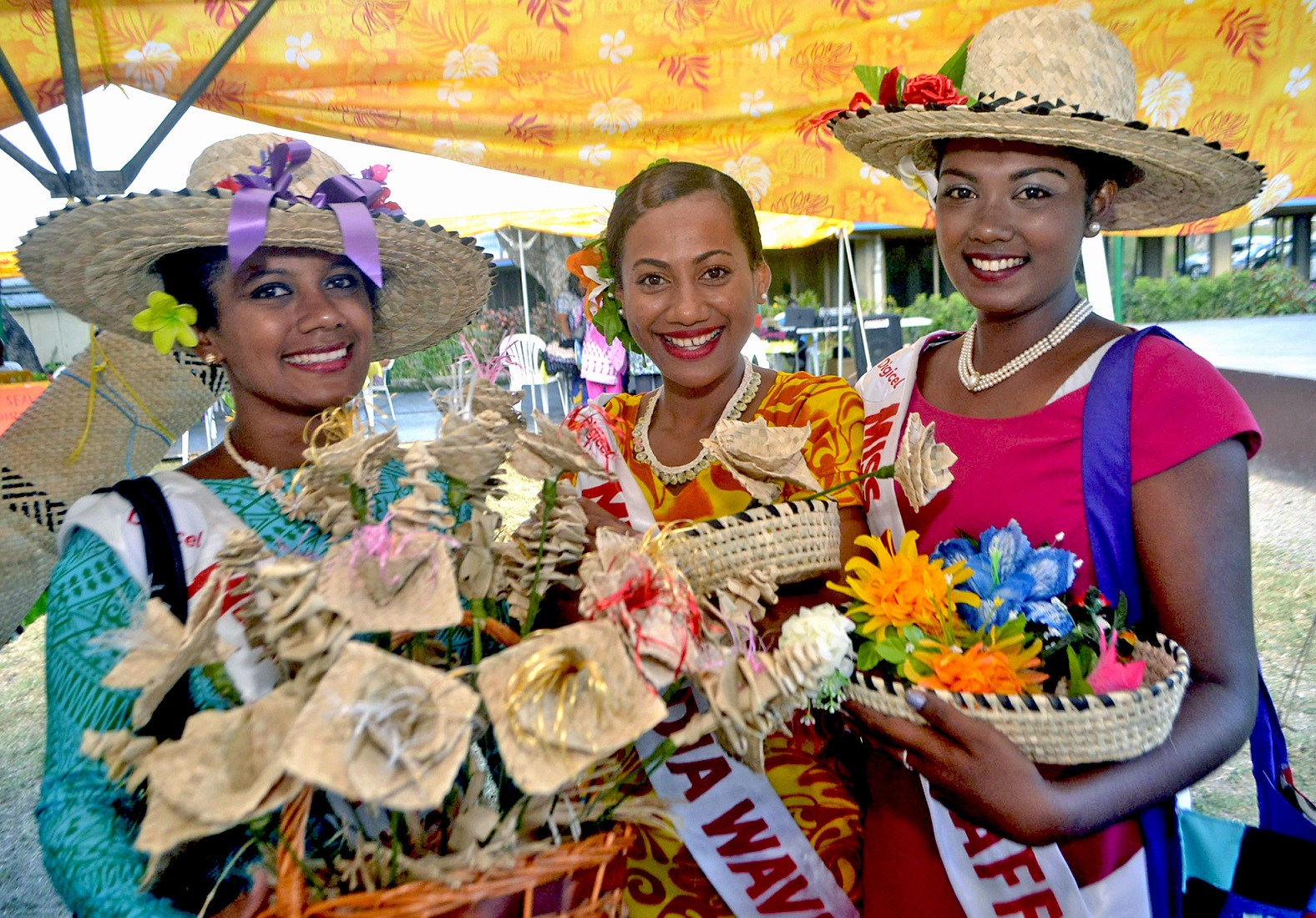 ABOUT 20 women from Nadi are part of a three-day women's craft expo which began yesterday.
The event is part of activities that are coinciding with the Digicel Nadi Bula Festival this week.
Nadi Bula Festival Trust president Ravin Nadan said it was a great initiative to help women artisans showcase their talents.
"The queen contestants visited the expo today (yesterday) and they had an opportunity to meet with and talk to some of the women who were there," he said.
"We decided to have this craft show to help the ladies showcase their products."
The queen contestants also had their talent night on Tuesday.
Mr Nadan said the annual baby show would start from 8am today. The contestants will also have their first public judging tonight. Miss Bula Festival will be crowned on Saturday.